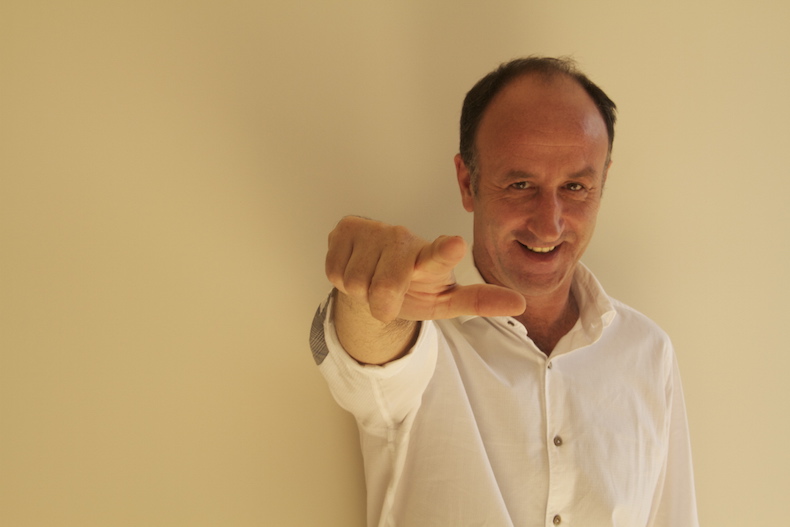 The Regional Executive Creative Director of Leo Burnett Beirut, Malek Ghorayeb, is representing the Middle East & North Africa (MENA) region as a Juror in the Direct Lions category at Cannes Lions. In addition to his expectations and advice for the region in this interview with The Arabian Marketer, Mr Ghorayeb reminds that MENA creative professionals should be proud of the long way that the region has come on the global creative stage, in a short few years.
On The Cannes Lions Experience
Cannes Lions is the perfect place to discover new trends in our industry. In the last couples of years, we have experienced a shift in creativity from ads to acts with more integrated ideas. The likes of direct, PR and promo and activations as categories, are taking the lead from the traditional channels of print or TV. Activations are being put on the forefront, allowing people to experience the brand firsthand. Everyone is trying to make a play in tech and innovation, and it will be interesting to see where that leads.
On MENA's Performance At Cannes Lions
The region is becoming increasingly important in the awards scene. The past years have witnessed many wins from the region, in almost all the important global award shows. We have become a region that brings home metals. The rest of the world is looking at us differently because we are winning in categories that no one expected us to win in, with campaigns that are creating global word of mouth. All big networks in the region are producing good international standard work. We should be proud.
Last year wasn't the best year for us in terms of Lions, so we should perform better. Our works are usually well crafted and based on relevant insights that are spot on either culturally or vis-a-vis the industry. As a region, we have a good chance at a great year.
On Favorite Entries At Cannes Lions
Some campaigns have already commenced their winning journeys. I personally like the du campaigns both TV and activations, the Visa TVCs from Dubai, Royal Jordanian, which is very smart print ad from Amman, Johnnie Walker and Abaad campaigns from Lebanon. I am sure there are some gems that we still haven't seen, and that will surprise us at the last minute.