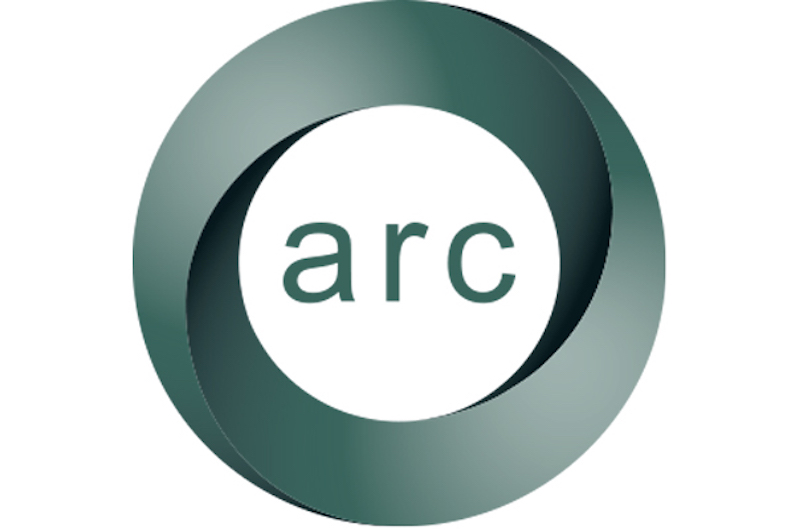 Publicis Communications MEA has repositioned its experiential and shopper marketing division, ARC, into an independent agency. Unlike its current avatar where ARC worked within Leo Burnett MEA, it will now be at the service of all brand agencies under Publicis Communications in the region. The change will be effective from July 1, 2016.
Currently the Regional Director – Retail Engagement Practice at ARC, Raja Sowan, now named the Regional Managing Director ARC MEA, will head the independent agency. He will report directly to Raja Trad, Chief Executive Officer of Publicis Communications MEA.
As per global directives, ARC will be the specialized arm of Publicis Communications in all activities to do with shopper communication and marketing, in-market activation, customer engagement and experiential marketing. These services, powered by proprietary tools and research, will deliver shopper specific insights and behaviors so that brands can conduct better informed and more relevant conversations with shoppers, thereby converting them to loyal buyers and brand advocates.
"I cannot stress enough the importance of this collaboration to deliver against the spirit of The Power of One. By sharing the strengths that ARC brings to the table, with all the agencies under Publicis Communications, we will be able to create a marked and positive difference in the lives of Shoppers in the Middle East, and around the world," said Mr Trad.
"Arc will continue to deliver shopper solutions rooted in a deep understanding of shopper behavior and fueled by proprietary ShopperBackMS thinking and PeopleShop research tools to help connect shoppers with brands along their path to purchase, and motivate them to shop these brands," added Mr Sowan.