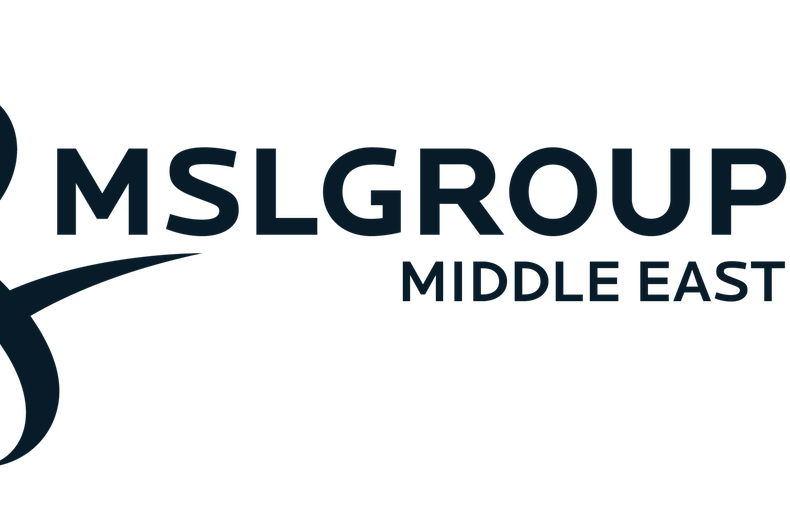 Publicis Communications has consolidated its six-office LeoComm PR network in the Middle East under the brand of MSLGROUP, its strategic communications and engagement firm. The LeoComm offices in the UAE (Dubai), Egypt (Cairo), Lebanon (Beirut), Qatar (Doha), and Saudi Arabia (Riyadh and Jeddah) will become MSLGROUP in the Middle East while remaining part of the Publicis Communications MEA portfolio of agencies. These include Leo Burnett, Publicis Worldwide, Flip Media, Arc, and Saatchi & Saatchi.
MSLGROUP's CNC (Communications and Network Consulting) Network also has offices in Dubai and Abu Dhabi which service mostly corporate and public affairs clients and will remain a separate unit inside of MSLGROUP.
Dubai-based LeoComm PR is a public relations consultancy in the region serving clients such as General Motors, the Boston Consulting Group (BCG), du, Bupa and Samsung.
"We are thrilled to grow our network in the Middle East. LeoComm PR brings to the table specialized communications expertise, vast knowledge of the Middle East and an in-depth understanding of regional market trends. Together, we look forward to providing our global and regional clients with a full scope of integrated public relations services," said Guillaume Herbette, Global CEO, MSLGROUP.
"In recent years, LeoComm PR has built a strong legacy of growth, one rooted in a powerful 'think global, act local' communications strategy. Today, the agency's new identity will help further crystallize this approach and cement its mission to deliver fully-integrated, all-encompassing public relations services. The PR operation will continue to add real value to the Publicis Communications Brand Agencies and bring fresh thinking to our diverse roster of clients," added Raja Trad, CEO, Publicis Communications Middle East and Africa.
Ajit Ramaswami, Regional Managing Director of MSLGROUP Middle East, stated, "Over the years, our ability to navigate the region's dynamic markets and offer innovative communications solutions tailored to our clients' needs has allowed us to maintain a winning streak and attract high-profile clients. Today, we service industry leaders across categories and sectors – including information and communication technology, FMCG, entertainment, construction, consultancy, technology, automotive, hospitality, and small and medium-sized enterprises (SMEs), amongst others – tapping into our extensive public relations expertise to ensure strong business results. Looking ahead, our aim is to continue on this path and position ourselves for solid future growth."
The Middle East expansion marks the sixth time since the start of the new year that MSLGROUP has added new markets or offices to its global network. Following the renaming of Arc PR in Sri Lanka as MSLGROUP, the company acquired Venus Communications in Vietnam, and benefited from Publicis Groupe's equity partnership with The Troyka Group in West Africa with the creation of Quadrant MSLGROUP in Lagos, Nigeria. MSLGROUP's PublicisLive unit also opened a Eurasia hub in Istanbul, Turkey. Arc PR in the Philippines was renamed MSLGROUP. In addition, MSLGROUP also combined the reputation and communications practice of Leo Burnett in Chicago with the MSLGROUP office there, naming Amy Chernois as its MD.