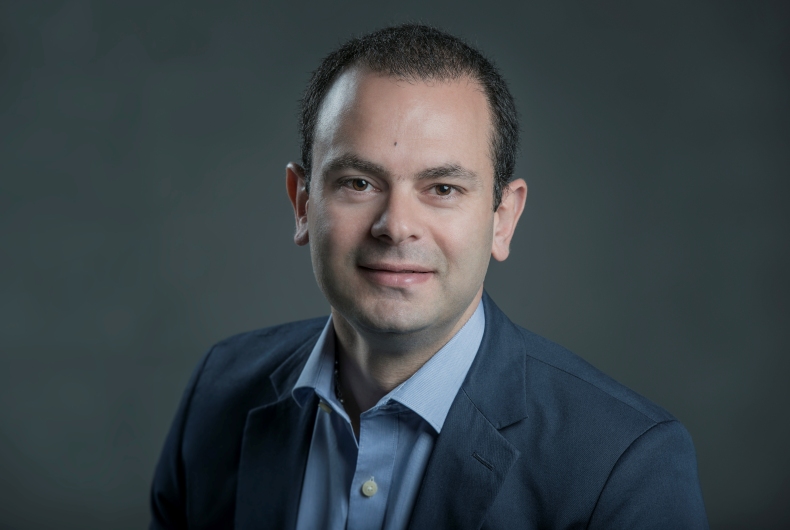 Publicis Media Middle East has elevated Amer El Hajj to Chief Investment Officer from his previous role of EVP Group Trading & Commercial Managing Director. The development is effective immediately.
"Amer's proven track record for successfully leading large scale initiatives, supporting all market's commercial requirements and pushing profitability as the number one priority, has quickly earned him the respect and admiration by colleagues, clients and partners alike," said Alex Saber, Chairman of Publicis Media, Middle East in a press statement.
Mr El Hajj started his career at Mediavest and grew into a key member of the organization as he helped guide the early growth of the agency across the Middle East & North Africa region. The responsibility over the portfolio of Publicis Media trading and investments was destined to become the next phase in his career development.
His journey continued to a place where he led his team into delivering media firsts for their partners in what has become a procurement driven market.