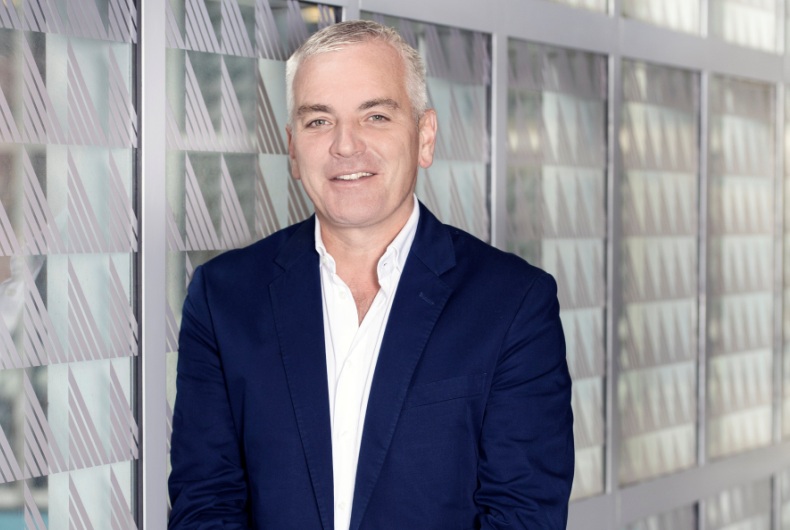 Publicis Media has unified leadership structure across Publicis Media EMEA and APAC, with Gerry Boyle appointed to the role of CEO, Publicis Media EMEA and APAC.
In his EMEA remit, Mr Boyle succeeds Iain Jacob, CEO, Publicis Media EMEA, who is leaving the company to pursue other opportunities. Mr Jacob will be staying with the company through May to ensure a smooth transition.
This new mandate expands on Mr Boyle's current remit as CEO of Publicis Media APAC to include oversight of EMEA operations as well. He will continue to report to Steve King, CEO, Publicis Media.
The media holding company has also named Nicole Pruesse as Chief Operating Officer, Publicis Media APAC, in addition to her current EMEA COO responsibilities. Ms Pruesse is charged with delivery of the business across these regions, reporting to Mr Boyle.
In her most recent role, Ms Pruesse built operational infrastructure and global distribution delivery that drove effectiveness, excellence and efficiency across EMEA, including in the areas of PMX, Publicis Precision, Content and Data. She will now scale this operational expertise across both EMEA and APAC markets.
A Publicis Media statement explains that the unified leadership structure furthers Publicis Media's goal of "simplifying its business and driving deeper connectivity in service to clients by aligning both EMEA and APAC under Mr Boyle's leadership and with Tim Jones continuing as CEO Publicis Media Americas".
"Gerry is a proven and well-known leader, strategist and client partner. In his most recent role as Publicis Media CEO, APAC, he delivered much success, including establishing the Publicis Media model in the region, developing a network of outstanding leaders, and driving client businesses forward. Nicole is also an extraordinary leader, well-equipped to build on our momentum across markets," said Mr King in a prepared statement.
Mr Boyle, in his expanded role, will focus on bringing to life the Publicis Media model of a brand-led organization, powered by digital-first global practices, and working together with the other Publicis Groupe Solution Hubs for Power of One collaboration that drives its client's business forward across EMEA and APAC.
He will also continue to Chair the Publicis Media Global Investment Council and lead Global Partnerships for Publicis Groupe.