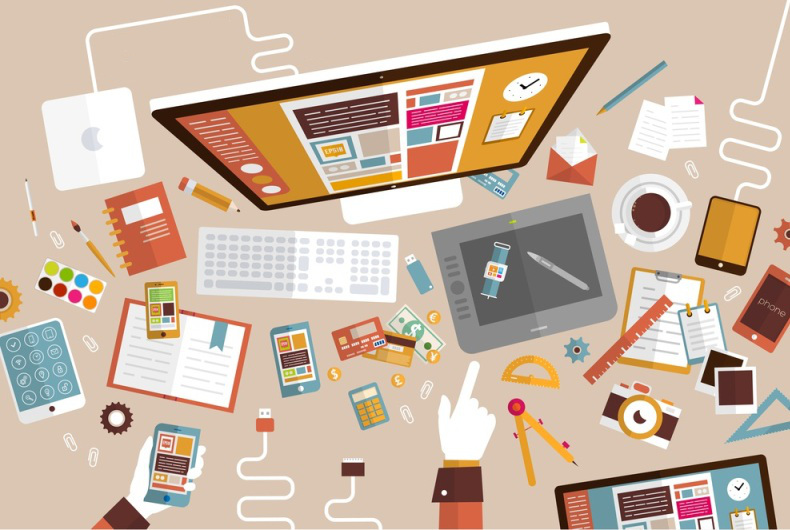 PwC Middle East has introduced Digital Trust Manager to its bouquet of services. The intelligent, self-service, on demand digital platform, Digital Trust Manager offers a suite of tools aimed to improve an organization's approach to digital risk. Digital Trust Manager is built on PwC's proprietary methodologies and frameworks as well as international standards.
New technologies and ways of using them are constantly emerging in the age of digital revolution. But with new technologies come new risks – and organizations need to be agile in their response. Digital Trust Manager empowers organizations to take control of their key digital risk areas.
"At PwC, we are continuously evolving – expanding our technical offerings and growing our capabilities. The launch of Digital Trust Manager means that we can meet our clients' demands for more digitally enabled experiences, whilst helping them address their approach to digital risk. The platform will also enable a broader profile of organisations to benefit from the cumulative expertise and experience of our teams, without the need for on-site consultants," said Matthew White, Partner, Digital Trust Leader at PwC Middle East.
The platform will be updated with new modules to reflect evolving risk environments, and ensure that organizations actively manage their risk profile.
Assess, the first module of the platform, offers a range of self-assessments to gauge an organization's maturity across key risk areas including data privacy, business continuity management, cloud and corporate governance. Visualized through interactive dashboards and automated reports, the platform identifies solutions using industry standards and international best practice, providing bespoke recommendations for improvement.
"The development and launch of Digital Trust Manager is our response to the changing way in which our clients want to do business. This new platform truly represents the future of digital assurance, and I am very proud that we will be able to support clients in this new, innovative way," added Mohamed Elborno, Partner, Head of Assurance at PwC Middle East.
Initially offered free of charge, Digital Trust Manager will continue to evolve to offer a fully-fledged array of tools and modules utilizing innovative technologies such as artificial intelligence and automation to support compliance, AI bias detection, data anonymization and business continuity management, among others.