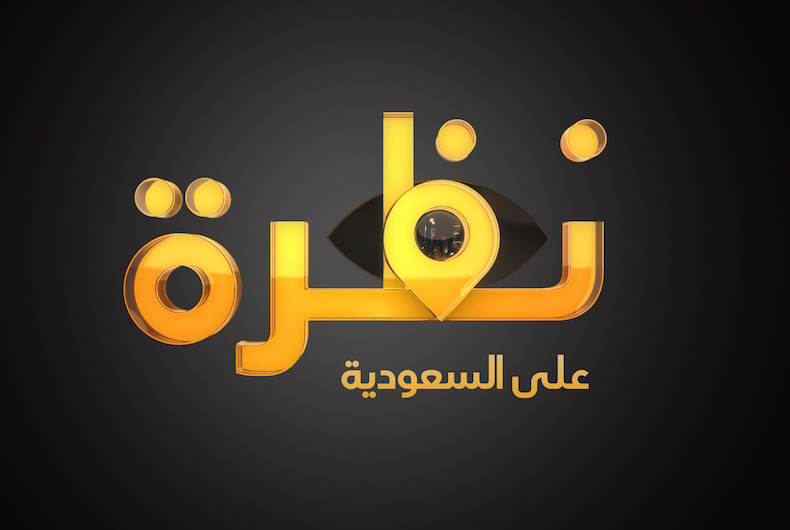 To mark National Day celebrations, Pan Arab TV channel, Quest Arabiya, has dedicated its September programming uncovering the history and culture of the Kingdom of Saudi Arabia.
Throughout the month of September, the channel will broadcast a selection of internationally and regionally acclaimed shows, which have been handpicked from Discovery Communication's extensive library, as well as other esteemed regional production houses profiling the country.
Quest Arabiya will also add to the line-up with its own original content consisting of facts about KSA and the people changing the dynamics of the country.
"As a show of our respect to the Kingdom of Saudi Arabia and its people, we would like to pay homage on its 86th National Day, which marks yet another milestone in the great history of the country. We're delighted to broadcast these fantastic programs and original content, which will showcase the great success in the amazing kingdom and the fascinating things that make up Saudi Arabia. We plan to take our MENA audience on a journey to discover the kingdom through these informative and entertaining programs," commented Khalid Khouri, Deputy General Manager, Quest Arabiya.