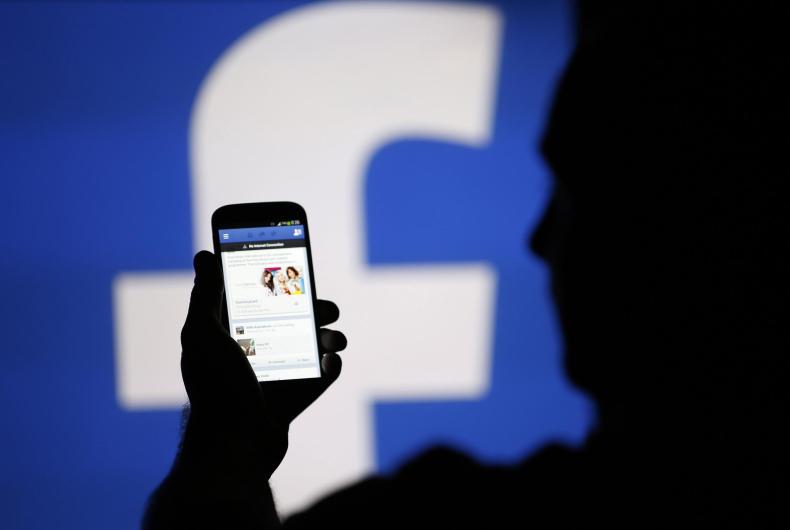 Facebook had launched Slideshow Ads last year that allowed advertisers in emerging markets to easily build lightweight videos from a set of photos or an existing video. While the feature was created to allow advertisers to use video-like ads in areas with slow connections, Facebook claims that Slideshow has become a great asset for large and small businesses around the world who want an easy, cost-effective way to showcase products and tell their brand story.
To add on to the existing feature of slideshow, Facebook has now introduced new features relating to audio and text functionality, mobile creation and closer integration with Stock Photo and Pages Image libraries. Facebook will also be launching a new tool that allows the advertisers to take existing video assets and turn them into a slideshow that will play on slower connection speeds.
In the new features, advertisers can add text, select templates and choose colors to create a rich visual experience. They can also create slideshows on the go with their Android mobile device. Slideshow is now fully integrated with the stock image database. In addition, advertisers can now turn videos into slideshows by uploading them into the slideshow tool, which will automatically select 10 image stills to use for building a slideshow. This can be combined with 2G targeting to simply and effectively deliver video creative to users on low bandwidth connections.
Along with this, Facebook has also been testing autoplay video ads that load with the volume turned on, instead of off as usual. This is being done to compete with Snapchat, as ads are often played there with sounds on making the medium more attractive for advertisers.