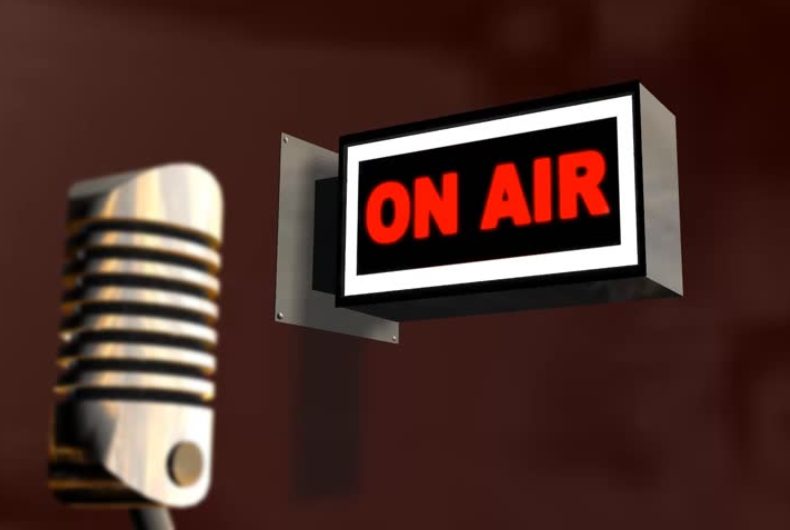 RAK Radio Broadcasting Authority (RAK Radio) is looking to reach out to a worldwide audience, with the objective to take the voice of Ras Al Khaimah around the globe. Stationed in the Media Zone of Ras Al Khaimah Economic Zone (RAKEZ), RAK Radio has set up advanced equipment that allows the station to transition to digital broadcasting with the assistance of His Highness Sheikh Saud bin Saqr Al Qasimi, UAE Supreme Council Member and Ruler of Ras Al Khaimah.
"We, at RAK Radio, convey our sincerest gratitude to the Ruler of Ras Al Khaimah, His Highness Sheikh Saud bin Saqr Al Qasimi, and His Highness Sheikh Mohammed bin Saud Al Qasimi, Crown Prince of Ras Al Khaimah, for providing us with constant support and positive encouragement. Ras Al Khaimah Ruler has given us a tremendous push forward by helping RAK Radio to implement a state-of-the-art broadcasting equipment," said Mohamed Ghanem, General Manager, RAK Radio.
"We also thank His Highness Sheikh Abdulla bin Humaid Al Qasimi, the Director of the Ruler's Office, who assisted RAK Radio every step of the way into shifting from analogue broadcasting to the more modern and more far reaching digital broadcasting," he added.
Currently housing over 100 media companies, RAKEZ Media Zone caters to media firms and professionals operating in a wide-range of media segments, nurturing them in a cost-effective and synergistic media environment where they can work, play and grow.
Ramy Jallad, Group CEO of RAKEZ, RAK Free Trade Zone and RAK Investment Authority, stated that the coming of RAK Radio is a significant addition to the RAKEZ Media Zone.
"RAK Radio is our first broadcasting company in our Media Zone, and you know firsts are always milestones. We're truly happy that a broadcasting company, as big as RAK Radio, has chosen to be a part of the media community that we are continuously building," he said.