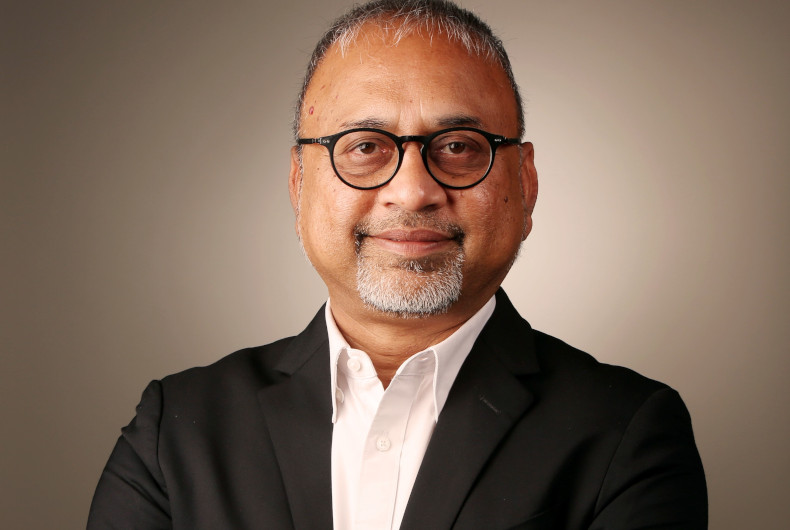 In a change of guard at WPP's media investment group, GroupM, in the Middle East & North Africa (MENA) region, Ravi Rao is named the CEO of GroupM MENA. Previously, CEO at Mindshare MENA, Mr Rao has 30 years' market experience and 11 years within the GroupM network.
He replaces Filip Jabbour, who was appointed in 2015 when GroupM launched in the region and has taken the decision to step down. Mr Jabbour and Mr Rao will work closely together to manage a smooth transition over the coming weeks, with Mr Rao taking the CEO post from June 2019. His replacement at Mindshare will be announced in due course.
Mr Rao is tasked with driving the strategy and growth of GroupM and its media agencies in the region. As per a press statement, he will be "building on the work led by Mr Jabbour over the last four years when GroupM's media agencies won new clients — most recently Mars, Adidas, YUM (Pizza Hut) and Huawei — and launched new service offers in trading, digital and data."
Over the last several years, [m]PLATFORM, GroupM's proprietary data management platform, has been scaled and the business has streamlined structures across key business areas and markets to offer further advantages to clients.
"An experienced leader, Ravi will bring expertise and vision which can help drive further benefits for our clients in the MENA region. This new appointment demonstrates our ambition to strengthen our client offering building on the work led by Filip and the management team," said Dominic Grainger, GroupM EMEA CEO.
"We will continue to develop innovative market-leading solutions which drive additional value for our clients across areas such as brand safety, content and proprietary technology and tools. Ravi is well placed to lead on these advances after building Mindshare into a strong, diversified agency helping clients drive growth. I'd like to take this opportunity to thank Filip for his contribution since the launch of GroupM in the region four years ago, helping to lay strong foundations for the future," he added.
"Having spent a large part of my career at Mindshare, I am delighted to be taking on this new role. Clients increasingly require services beyond media planning and buying, and I'm looking forward to creating more vibrant, next-generation solutions to delight our clients and grow their businesses. I'm excited about the future for GroupM MENA and look forward to working with the talented leaders to forge even stronger partnerships for our clients," said Mr Rao.