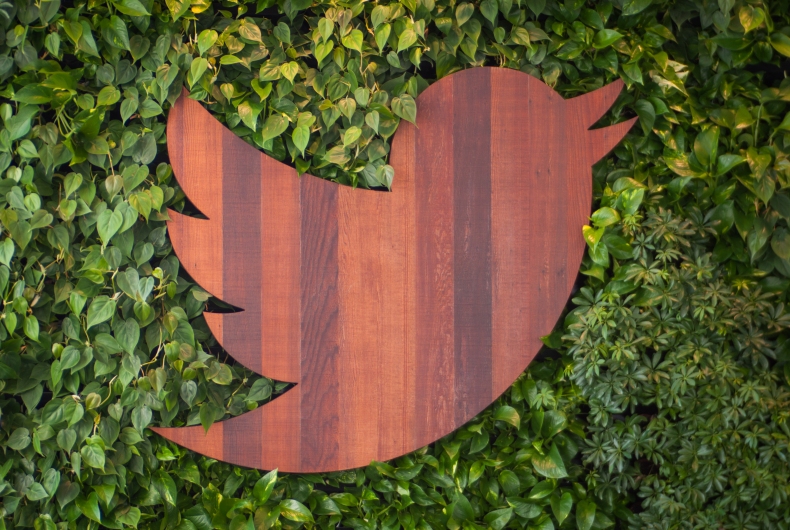 Football and other forms of entertainment — there was much happening on both these fronts to keep audiences in Egypt engaged.
The top tweet in the year, in terms of number of retweets, went to Egyptian footballer Mohammad Salah
It was a very tough night, but I'm a fighter. Despite the odds, I'm confident that I'll be in Russia to make you all proud. Your love and support will give me the strength I need. pic.twitter.com/HTfKF4S70e

— Mohamed Salah (@MoSalah) May 27, 2018
The hashtags that trended in the entertainment genre included US music award show (iheartawards), Teen Choice Awards (teenchoice), MTV Millennial Awards (premiosmtvmiaw), Nickelodeon Mexico Kids' Choice Awards (kcamexico) and Drake's Kiki dance that went viral (كيكي).
The most mentioned Egyptian football club accounts were Egyptian sports club AlAhly, Egyptian football club ZSCOfficial, UK football club Liverpool LFC, Egyptian football club pyramidsfc, Spanish football club Barcelona FCBarcelona and UK football club Chelsea ChelseaFC.
Mohamed Salah also led the most mentioned Egyptian athlete accounts. The others in the list included Egyptian football player (midoahm), Egyptian football player AhmedFathi on the national team + Al Ahly and Hegazi, Egyptian football player on the national team.