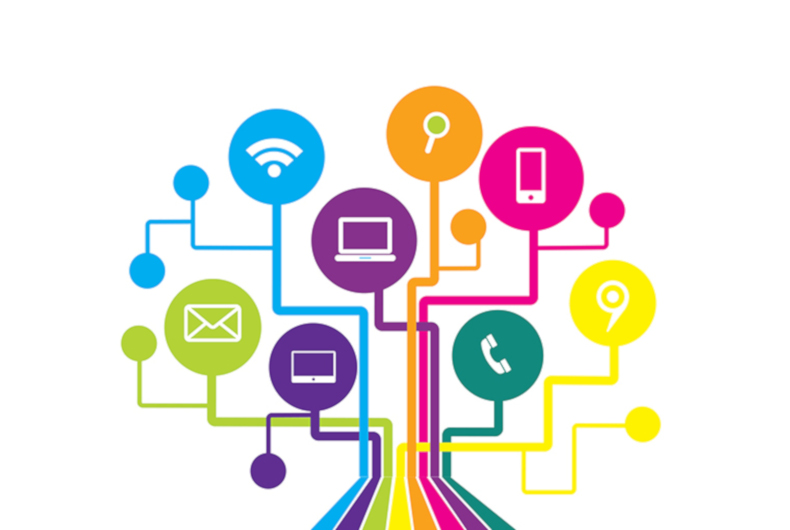 Retailers are at risk of losing their most loyal customers if they don't take a multichannel approach. Eight in 10 (81%) UAE shoppers feel annoyed when retailers they are loyal to offer promotions that are not aligned in-store and online.
Commissioned by Collinson, a leader in customer benefits and loyalty, the study with UAE consumers examined customers' discount grievances to discover what sales sins could cost a retailer a shopper's loyalty.
The same percentage of shoppers (81%) are irritated when retailers they buy from show favoritism to new customers by offering them exclusive discounts. Shoppers today also expect to be known by the brands they are loyal to, even during sales periods. Over half (57%) would be annoyed if their favorite retailer failed to use their data on preferences and past purchase behavior to customize the experience, and instead send generic sales messages that aren't relevant to them.
Communication is critical if retailers are going to maintain the relationship with their loyal customers, and for over three quarters (78%) of UAE shoppers, missing out on an offer from their favorite brand as a result of them failing to communicate properly makes them unhappy.
Added to this, exactly three quarters (75%) of shoppers are irritated if retailers make them search for discounts rather than making them aware of promotions directly.
Other frustrations felt by shoppers around discounting, which could result in a retailer losing them as a loyal customer, include:
#1. Failing to recognize the desire for choice by continually offering monetary promotions rather than experiences — over half (54%) would be unhappy if they were just offered discounts over experiences such as VIP access to new products or prize giveaways
#2. Extending a promotion beyond the given deadline — just under three quarters (73%) of customers would be irritated if time-sensitive promotions were still available to others even after the stated deadline has passed, damaging trust felt towards that brand
#3. Not participating in expected sales periods — seven in 10 shoppers would be annoyed if their favorite brands failed to offer promotions and discounts at expected times during the year
In addition to the sales sins that could cost a retailer a customer's loyalty, the study reveals that brands in the UAE are not doing enough to build relationships with shoppers beyond a promotion or sales period.
Insight is critical for retailers to gain deeper understanding of customers and their preferences, and yet just over half (57%) of consumers were encouraged to register rather than check out as a guest when making a purchase online. Added to this, over a third (36%) of retailers failed to invite shoppers to join a loyalty program.
The research also highlights failure by retail brands to encourage shoppers to purchase again, with 55 percent customers in the UAE receiving irrelevant information and offers, and only half of shoppers being given an immediate incentive to consider their next purchase. Less than half (43%) of shoppers have only been contacted about sales and promotions, while 47 percent haven't heard from the retailer again since they made their purchase.
"With Dubai Shopping Festival fast approaching, sales and promotions are now expected within the retail calendar, but brands must be aware of the impact they can have on long-term customer loyalty and revenue if handled badly. In a competitive environment, a retailer's failure to continually recognize the preferences of loyal customers — even during sales periods — could cost them that shopper," commented Sanjit Gill, General Manager at Collinson.
He explained that in today's world where there is significant customer data available, there is no excuse for letting personalization slip. Using this data to understand shoppers' expectations and targeting them with relevant offers, experiences and communications that resonate during a sale and beyond, is critical to maintaining long-term customer devotion.
"A sales promotion need not alienate your most valuable and loyal customers if managed smartly, in fact it offers retailers an opportunity to enhance their customer experience during this busy period, for example; higher discounts for members only, encourage sign up to avail the members only offer, or for existing members encourage registration if they've not completed the sign-up process. These simple but effective mechanics actually support the business in two ways, acquiring new customers, and rewarding your most loyal customers," he concluded.