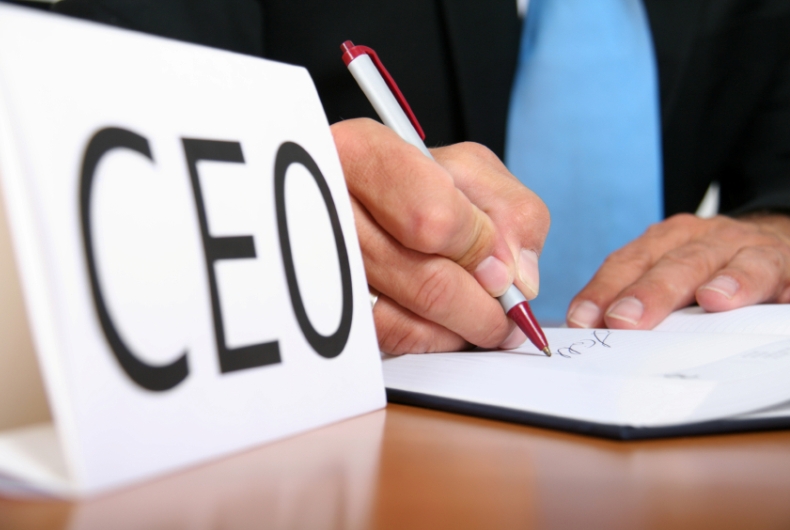 Top leaders in Kuwait are largely upbeat in their outlook for the coming 12 months, buoyed by rising oil prices, although regional volatility remained a cause of concern for many. This was highlighted in the 2018 edition of the Business Barometer: Kuwait CEO Survey carried out by Oxford Business Group (OBG).
The global research and consultancy firm asked over 65 C-suite executives from across Kuwait's industries a wide-ranging series of questions aimed at gauging business sentiment.
According to OBG's findings, 61 percent of interviewees had positive or very positive expectations of local business conditions, with the Organization of the Petroleum Exporting Countries' decision not to increase oil output and prices returning to USD 80 per barrel for the first time since November 2014, likely to be among the reasons for rising confidence levels.
Kuwait faces a burgeoning welfare bill, while proposed reforms, such as subsidy reductions and new taxes, have been fiercely opposed in parliament, reflecting the generous nature of the state. Perhaps unsurprisingly, therefore, the vast majority (90%) of executives surveyed described Kuwait's current tax environment (business and personal) as either competitive or very competitive when compared to other international markets.
In answer to another question, 39 percent of respondents told OBG that none of their company business is currently conducted online, while just 18 percent estimate that more than 30 percent of their business is done digitally, pointing to an area of the economy with significant growth potential.
Understandably, regional political volatility remains a topical issue for many business leaders, with 66 percent of those surveyed citing it as the biggest external challenge they currently face, excluding fluctuating commodity prices. This was well ahead of Chinese demand growth, a eurozone crisis and multiple US Federal Reserve interest rate hikes, all of which were selected by 3 percent of interviewees.
"On the face of it, higher receipts from oil exports are a good thing for Kuwait, but they belie the fact that it was only during the past four years, when oil prices bottomed out, that some of the thorniest economic reform issues were actually addressed, despite years of talk about diversification," said Oliver Cornock, OBG's Managing Editor for the Middle East.
Mr Cornock noted that although Kuwait had sharpened its focus on attracting inward foreign investment as part its long-term development plans, executives still faced several challenges when it came to doing business, ranging from delayed infrastructure development to outdated regulatory frameworks.
"The reform process in an economy with a significant level of state benevolence is never going to be easy; neither is changing the reputation, both locally and globally, of a very rich economy where restructuring and any new project is beset by delays and parliamentary dithering," he said.