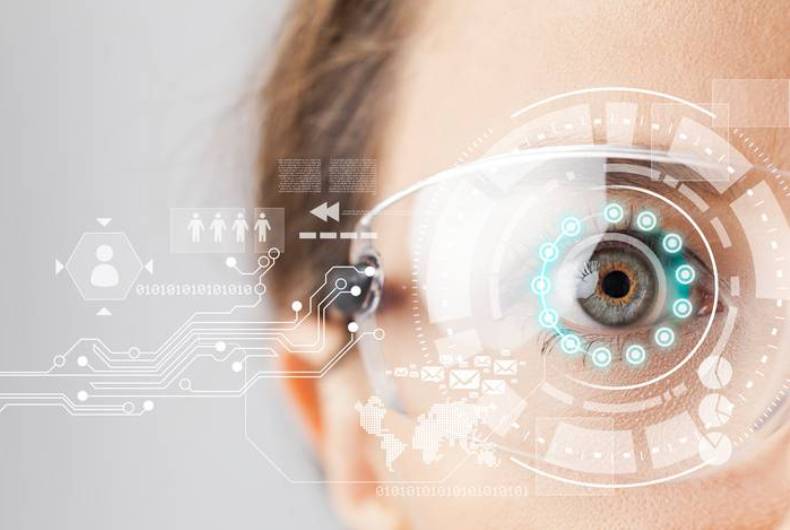 RTB House has put together an AI (artificial intelligence) Marketing Lab – an internal unit that will conduct research and development across several aspects of marketing. Separate from the main R&D department, the new division will focus on creating an environment for inventing and developing new mar-tech solutions.
"We've been highly focused on improving our primary personalized-retargeting system. In 2017, we achieved one of our biggest goals – introducing deep learning technology into 100 percent of the crucial elements of our predicting mechanism. This was a huge breakthrough not only for us, but for the digital marketing industry," said Robert Dyczkowski, CEO of RTB House, who will lead the initial stage of the project.
"We're now looking to the future, to expand our knowledge, technology, and resources to new areas to develop another game-changing solution. One of the most promising areas is improving effectiveness of acquiring new traffic by advertisers," he added.