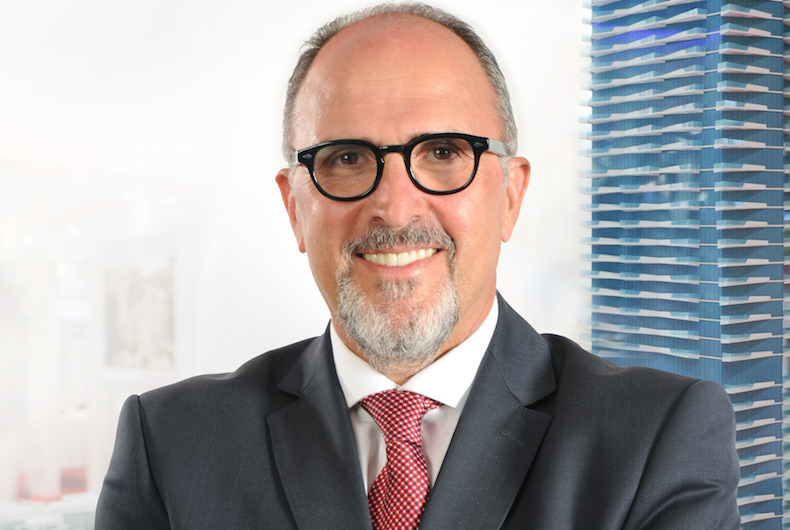 Communications agency O2 has appointed Sami Eid as its Chief Executive Officer. The development comes at a time when O2 is celebrating its 11th anniversary.
During his career, Mr Eid has worked with a number of regional organizations including Aldar, Bloom Holding and Marya Investments, covering a diverse array of interests including real estate, education, private equity, entertainment and hospitality. He also collaborated on the launch of UAE projects including Yas Marina Circuit, Ferrari World Abu Dhabi and World Trade Centre Abu Dhabi.
As CEO, he will be building on O2's reputation as a fully-integrated agency, focusing on its flexibility, expert analytics and progressive approach to clients' needs. "As a boutique agency, O2 is not shackled by adherence to big holdings, and as such we can reflect the agility and creativity needed for success in the local and regional markets," explains Mr Eid.
O2's portfolio of clients includes regional retail chain Aswaaq, loyalty and blockchain innovators Loyyal, Emaar Entertainment, Etsialat Group and Tecom Group. "At O2 our strength lies very much with our team, their great ideas and their dedication to our clients. We owe our continued success to the perseverance and passion of our talented workforce and I am looking forward to working alongside them," Mr Eid added.
"We are very exited with Mr Eid's appointment and looking forward to benefit from his extensive experience, his deep rooted knowledge of the local and regional markets as well as his renowned leadership skills," commented Mohammed Johmani, Founder, O2.