MSLGROUP Middle East has been awarded the Samsung Gulf Electronics public relations account following a competitive pitch against top tier agencies in the region. The Dubai headquartered consultancy was appointed by Samsung Gulf Electronics to handle its traditional and digital PR including media outreach and tech influencer relations.
This most recent win strengthens the relationship between MSLGROUP Middle East and Samsung Electronics. The agency won the Samsung Electronics Middle East and North Africa Headquarters account following a competitive pitch in 2015. The new account gives MSLGROUP ME the opportunity to work on newer business units including mobile devices, digital appliances, television and corporate citizenship among others.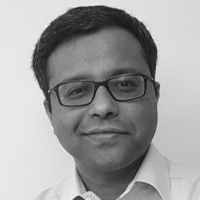 "We are thrilled to join forces with Samsung Electronics for its Gulf account. MSLGROUP ME looks forward to expanding the relationship with Samsung Electronics. We view the technology giant as real partner, one with whom we share an aligned vision in terms of innovation and anticipating the needs of the market beyond tomorrow," said Ajit Ramaswami, Regional Managing Director, MSLGROUP Middle East.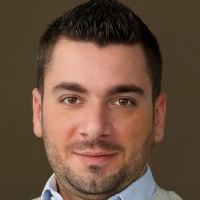 Samsung believes that in today's fast-paced global economy, change is constant and innovation is critical to a company's survival. As such, the company has its sights firmly set on the future, anticipating market needs and demands so it can steer its organization toward long-term success.
"We would like to congratulate MSLGROUP ME on this win. The team showed innovation and creativity that is synonymous with the Samsung brand. We were impressed with the synergy displayed by the MSLGROUP ME team and look forward to working with them in the new year," said Mohammad Baayoun, Head of Communications and Public Affairs, at Samsung Gulf Electronics.