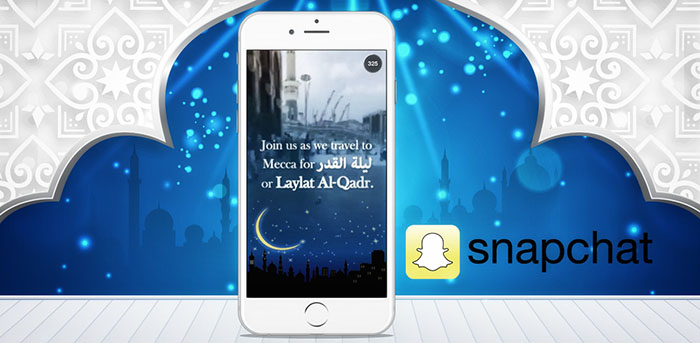 Ever since I started reading on the first reports that trickled in on #Mecca_Live, I just had to write about it for two reasons. It feels wonderful as a Muslim to read people speaking about Islam in the way they did, as a religion I have grown up into, and secondly, the Arabian Marketer is digital first, and this conversation is digital first, and in many ways digital only because traditional media only followed up on the story that was already being told.
Millions of tweets, thousands of Facebook shares, thousands of YouTube views and a global conversation – it couldn't get be more energized than this. The decision to live stream the Muslim holy city of Mecca in Saudi Arabia might have been taken in a boardroom of Snapchat but even in its wildest guess, Snapchat would have never anticipated this kind of a response, and the mentions it received well after the streaming was over.
After all not all social media giant ideas get one million mentions on Twitter alone. Snapchat began #Mecca_Live and the coverage went on for a day. Soon after the video went viral, the conversation found its own momentum on Twitter and YouTube videos and other social platforms.
Of the many learnings and teachings from this, my takeaway is that it took a young, fresh thinking platform even within the social media ecosystem that is supposed to be about doing new things, to think of something this out of the box. While most live events on Snapchat's Live programming feature happen with brand associations, there was none for #Mecca_Live. But the mileage this has given to the brand is tremendous.
The volume and nature  of global conversation the initiative created and most importantly how it played on the overall social media ecosystem, showed how digital could give the world a bird's eye view of Mecca.