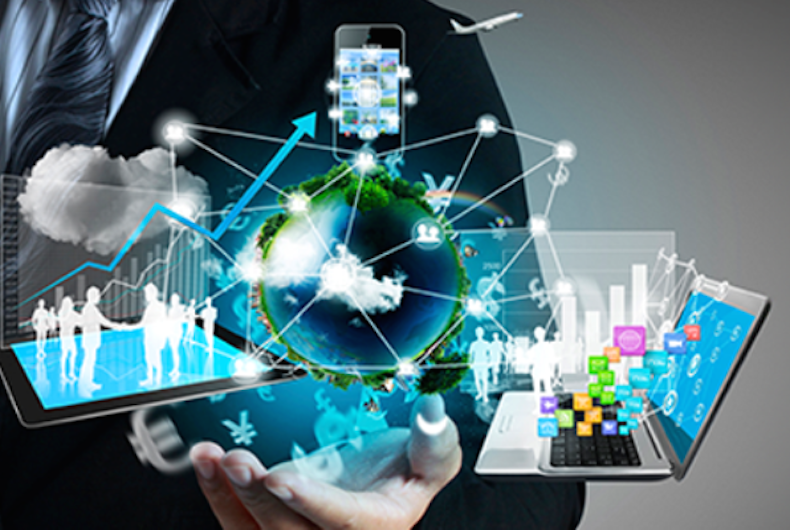 Digital is mainstream. We are in the age of the geeks and the Middle East and North Africa (MENA) region, where legacy media dominates despite consumer trends, will see the change too. Glad that is out the way. That is after all the bottomline of most conversations that build up to the importance of digital in this region. Now that we have established this, let us move on to what does this all lead to – what is the end game?
All efforts from technology, connectivity, digital is all about creating the perfect consumer experience. Whether it is in enhancing their lifestyles, allowing automation and control or security of home and loved ones, every brand is looking to achieve the spectacular for their consumers. Marketers want to own the consumer experience, keeping personalization at the core. Consumers today are more evolved than ever. A great experience keeps them involved and engaged with the brand. Each touch point matters and marketers have to provide a seamless experience in that journey.
In such a world, the most important tool will be data.
Data allows a deep dive into the marketing technology matrix. In the current scenario, marketers are either not prepared for the fastidious change that technology is bringing, or are struggling to keep up. A handful few are on the path of innovation, creating integrated solutions eyeing efficiency and performance. The year 2017 will see the rise in demand for the tech-savvy marketer.
Data will allow not only to understand what technologies to apply to create the right product for the consumer but also in creating strategies. Artificial Reality (AR) and Virtual Reality (VR) debuted in mainstream in 2016. Regardless of the delivery method, AR and VR will change the way marketers engage with customers and drive experiences beyond what is possible today. The challenge, however, for marketers is to create content suitable for these formats leveraging the opportunities they offer.
Data can help create a true end-to-end understanding of the market and deliver personalized experiences across media. Many industry experts believe that understanding data will be the biggest game changer.
The consumer is willing to provide information as a trade off for the benefits of digital technology, but therein is the responsibility for brands. It has become imperative for marketers to ensure that data is protected and that they play the balancing act between privacy and personalization.
While 2017 promises to be yet another interesting year for marketers and agencies, each of the challenges will come with opportunities. Brands will have to pull up their socks, bringing in new and innovative ways to not only be more effective, but also be more efficient. It might also be the year in which brands and agency partners re-evaluate the roles they are playing in the marketing mix, eyeing a structure that is poised to tackle challenges of the future.