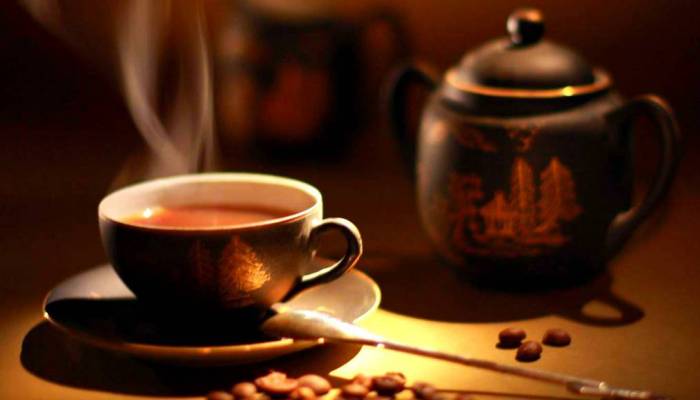 It was going to be a busy day – it usually is, but this was the kind that leads to nervousness and thrill in equal parts. Having completed a morning session at the Arab Luxury World last week, I was gearing up for an afternoon appointment with Asad ur Rehman, the Director Media for North Africa & Middle East at Unilever – an interview that we have been looking forward to ever since The Arabian Marketer was conceptualized.
I had to be at the Unilever House in Jebel Ali before 3 PM. Not one to be late, I started earlier than usual but for a few reasons, my interview venue had to be changed.
As I hurried back from Jebel Ali to Media City, the 'nervous quotient' was increasing for various reasons. First, I didn't want to be late and second, the proverbial moment of truth was nearing. I thought I would reach ahead of Mr Rehman to give me a few minutes to settle down before the interview, but as I reached the lounge, sitting comfortably on one of the sofas was the man himself.
Consider what follows a preamble to an in-depth conversation with Unilever's Asad ur Rehman, which I should add is the lead interview for the The Arabian Marketer's upcoming Cannes Lions Special Edition.
As most already know, Mr Rehman manages Unilever's media business across the Middle East and North Africa region since August 2013, prior to which he managed Global Media for Unilever's foods business based out of Unilever's HQ in London. Before Unilever, he was engaged in assignments for MindShare/GroupM in various parts of the world. He managed local offices in Vietnam and Pakistan, did a global role in London, and managed regional projects in APAC and LATAM before moving to the Middle East.
Admittedly so, with a profile that reads such, I was expecting to be subjected to some kind of scrutiny, which would require me to establish that speaking to a business-to-business journalist would be worth the time that Mr Rehman had taken out. If you think a bit more on how men of power can behave, you would agree I was not being paranoid. However within the first few minutes, I knew I was wrong.
Even before I could apologize to him for the circumstances that led to the change in venue, Mr Rehman made my colleague and me comfortable taking the onus on him – as simple as that gesture sounds, for me it was noteworthy for many reasons. It signalled that we were headed into a conversation where half the time would not be spent in creating impressions but would all be dedicated  to a meaningful exchange. His easy demeanor and  non assuming persona ensured we had a candid, informative and knowledgeable discussion, where I was all ears as Mr Rehman spoke about the Unilever way of working, MENA's advertising, marketing and media business and his experience of working in the region.
An extremely soft-spoken person, he passionately spoke about MENA's promising future and the road ahead for Unilever's media plans. When a market leader of this stature reiterates faith in the growth story one hopes for the region, it is good news all around – more so for us, who intend to document and report on this growth story.
In the hour I spent with with him, I learnt a lot. And now I am working towards ensuring that much of this comes across in our upcoming issues' cover report.