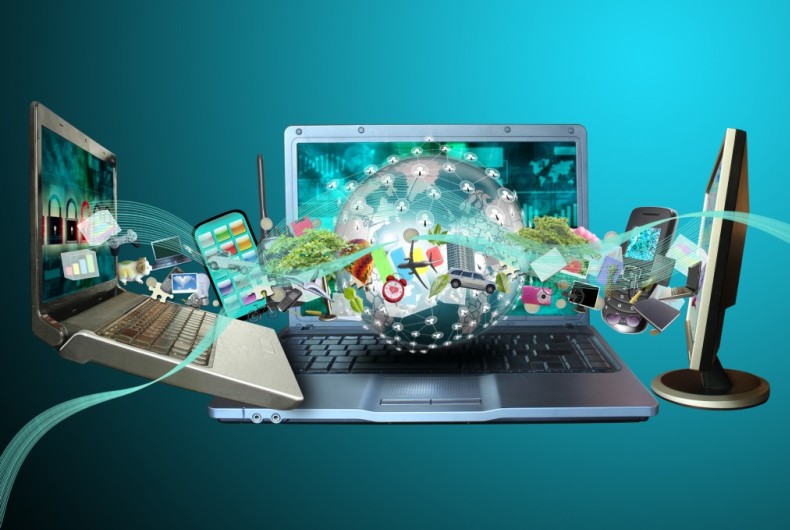 SAP has set up its first live Public Cloud Data Center in the Kingdom of Saudi Arabia, empowering Vision 2030. As Saudi organizations invest heavily in cloud solutions, the Saudi IT market is set to reach SAR 33 billion in 2018, according to a recent report by BMI Research.
SAP Public Cloud Data Center is the centerpiece of SAP's four-year SAR 285 million Saudi investment plan. It is part of the wider Digital Hub, which additionally includes an open digital platform supporting entrepreneurship, co-innovation with customers, partners, and the wider ecosystem to leverage cloud solutions to solve real world problems, and localization to support the Government's vision and journey into digital transformation.
"Today's SAP Public Cloud Data Center launch will deliver a new level of cloud-based digital solutions to accelerate transformation and competitiveness to the Kingdom, underscoring our commitment to Saudi Vision 2030. Our in-country Public Cloud Data Center will enable Saudi public and private sector organizations to securely digitally transform their business," said Ahmed Al-Faifi, Senior Vice President and Managing Director, SAP Middle East North.
Using the SAP Public Cloud Data Center, organizations can adopt opex-friendly and scalable cloud solutions for 25 industries and 12 lines of business. Customers can start their journey of digital transformation by leveraging solutions running on the SAP HANA in-memory database and SAP Cloud Platform, which are available on the SAP Public Cloud Data Center. SAP will be offering its latest Cloud ERP solutions, such as the SAP S/4HANA Cloud, on its SAP Public Cloud Data Center.
"Our investment in a Public Cloud Data Center is aimed at supporting the Kingdom's transformation into a leading digital economy, enabling young Saudi talent to innovate, and fostering the next generation of Saudi leaders. Saudi organizations that use our SAP Public Cloud Data Center can optimize their budgets in an opex model, and analyze data easily and securely for new levels of business innovation to excel," said Khaled Alsaleh, the recently-appointed Managing Director for SAP Saudi Arabia.