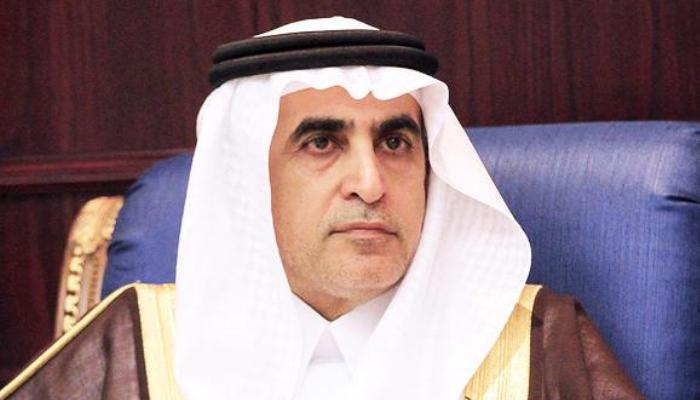 Setting new opportunities for the students of Saudi Arabia, Education Minister Azzam Al-Dakhil has initiated 12 educational satellite television channels in the region. Two of the channels Aiyn (eye) and Inmaa (growth), will offer courses in line with the new academic year which begins today. The project, in Asir Educational Directorate's Jazan, Najran, Sybia and Sarat Obaid is being touted as an important educational initiatives approved by the ministry, reported a local daily in the region, Arab News.
Eisa Ahmad Al-Hakami, Director General of Jazan education urged principals to pursue alternative plans that would work towards the interest of the pupils.
Mr Al-Hakami inaugurated activities during the second day of the meeting with educational supervisors on their role in training and supervising alternative electronic education. A review on the types of electronic education and virtual classes was also taken up by the Director of Information Technology Directorate Mohammad Mither. There are a total of 30,000 students in electronic education with 3,000 teachers appointed for them.