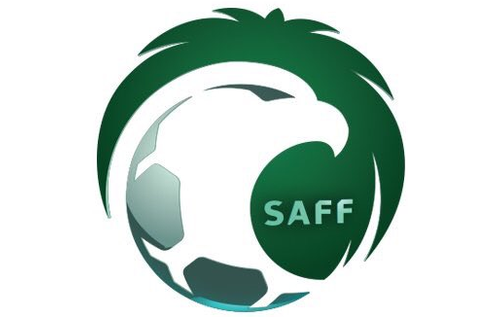 Saudi Arabian Football Federation (SAFF) is investing in its digital presence. Engaged in early February, brand and digital agency, Omnia has designed and developed SAFF's new online presence, which is hosted in both Arabic and English languages on both desktop and mobile.
The new web presence is both in line with Saudi Vision 2030, which paves the way for increased interest and participation in football and other sports, and is also in advance of the KSA national team's –– or the Green Falcons as they are known to their fans –– much anticipated opening match at the World Cup 2018 against hosts Russia, on June 14, 2018.
"As SAFF and indeed Saudi Arabia enter a new phase of growth and development, it was crucial for us to engage a dedicated and trusted partner like Omnia to work alongside us as we work towards realizing our vision for SAFF," said Dr Shaker Althiabi, SAFF's Director, Communications, World Cup 2018.
Launching over two phases with phase two set to be released later this summer, the new website has a range of features for football fans including live game feeds in Arabic and English.
"Having worked with a variety of Saudi Arabian organizations and businesses throughout the past 17 years, the opportunity to work on SAFF's online transformation at such a key time in the Kingdom, and in advance of the World Cup 2018, has been an absolute honor," said Adam Booth, Managing Director of Omnia.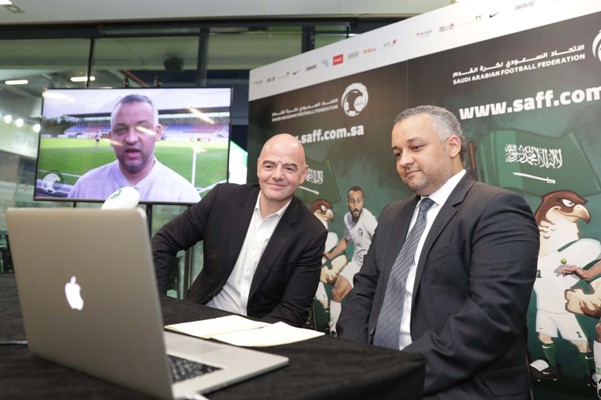 "As the eyes of the world increasingly turn to KSA during the World Cup and beyond, our online presence was of paramount importance as it helps share our story with both our fans at home as well as those across the globe. Now, with one of the most engaging and feature-rich football association websites in the world, we look forward to sharing that story long into the future thanks to work of the team at Omnia," added Mr Althiabi.