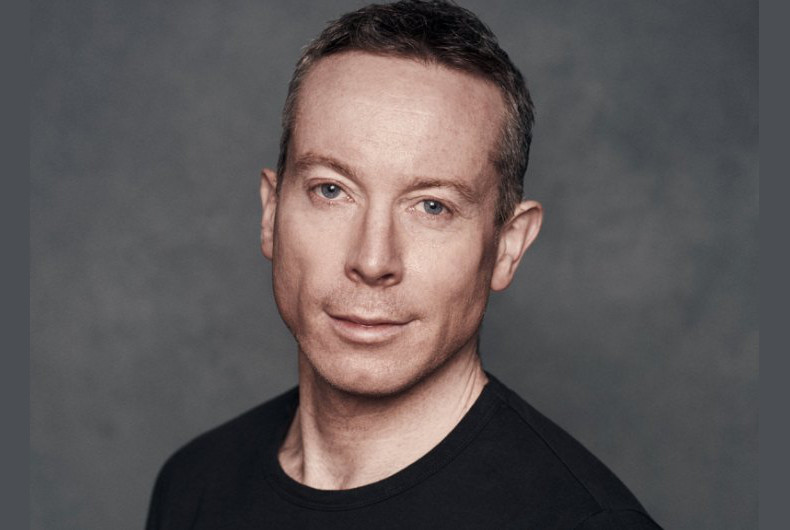 UM MENA has appointed Brendan Bourke as Head of Digital for the Middle East & North Africa (MENA) region. In his role, Mr Bourke will be responsible for driving the digital agenda of the agency and will focus on the development of digital consumer experiences for UM's clients across all media touch points.
"The agency is very excited to see Brendan join our team at a time where we have taken on bold challenges in pushing our people & technologies to adapt to new market realities that our clients are facing. I'm confident that with his experience across different roles, industries and markets he will lead all of us on an exciting journey in digital and performance," said Joe Nicolas, Regional MD, UM MENA.
A native of Ireland, Mr Bourke has almost 20 years' experience working in digital media and marketing across both the agency and marketer side. He has worked with brands such as Emirates Airlines, Ferrari World Abu Dhabi, Aer Lingus and as well as in senior leadership roles at Core Media in Ireland.
"There has never been a more interesting time to work in media as clients seek fresh and innovative solutions and collaborative ways to work with agencies. UM is an agency that I've always admired for its future-focused ethos, creative thinking and data-driven approach. I'm looking forward to the challenge of leading digital across the region along with the talented team at UM as we further build out our data-driven, digital solutions," added Mr Bourke.