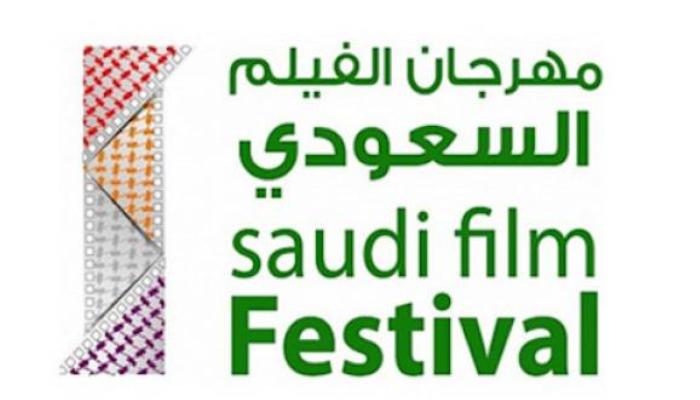 The Saudi Film festival is soon going to begin its second edition on February 20 at Dammam in the Kingdom of Saudi Arabia (KSA).
Eighty films are likely to be projected during this festival; the organizing committee is in the process of finalizing on the films.
"We want this festival to become a driving force for the Kingdom's film industry and cultural movement," commented Ahmed Al-Mulla, Director General, Saudi Film Festival which was reported in the local daily newspaper Arab News.
The festival is expected to create job opportunities for Saudi men and women who are skilled in film production. "A workshop on producing scenarios, soundtracks and documentary films will be conducted from Feb. 20 to 24," Mr Al-Mullah added.
The Saudi Film Festival is touted to be the turning point for the film industry in the Kingdom. The festival is known for bringing together experts and providing a platform for sharing innovative ideas in the field of marketing, management, media, editing, translation, information technology and public relations.