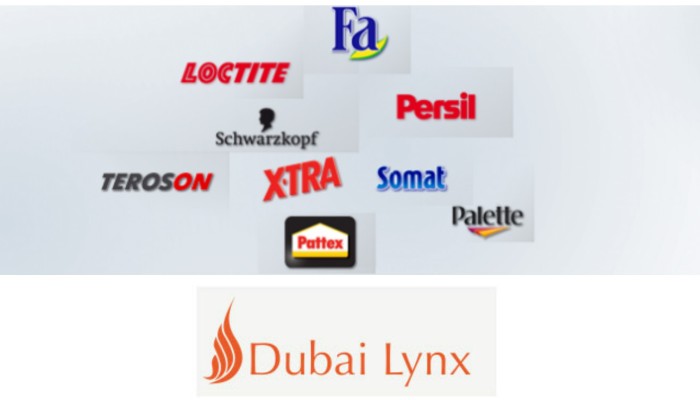 Dubai Lynx has named Henkel, the global manufacturing company known for some of MENA's best known brands, as the Advertiser of the Year 2015 who will be honored at the Dubai Lynx Awards.
Praising Henkel, Philip Thomas, CEO of Lions Festivals, commented, "Henkel is worthy recipients of this award due to their phenomenal marketing efforts which have resulted in creative advertising that proves itself to be innovative and inspirational time and time again."
Covering business sectors from laundry & home care to beauty care and adhesive technologies, Henkel's presence in the MENA region has grown rapidly since it was established in 1998. They now employ more than 300 people in the region with a strong local and multinational workforce.
On the achievement, Mohamed Siam, Regional Marketing Director at Henkel, said, "Achieving success through business results is motivating and inspiring however what makes it even better is when we can transfer our trademark to a love mark with the consumers. This can only be done through creative communication which can bridge between the brand strategy and the consumer needs in the most entertaining way."
Mr Siam will be present at the Dubai Lynx Awards to collect the trophy on behalf of Henkel. The much anticipated award show takes place on 11 March in Dubai.
Last year alone Henkel took an impressive five gold awards, as well as a Grand Prix in the Direct category for 'Preserving Pride', DDB Dubai's campaign for Persil Black and Persil White. While over the previous three years Henkel took home seven trophies from Dubai Lynx.