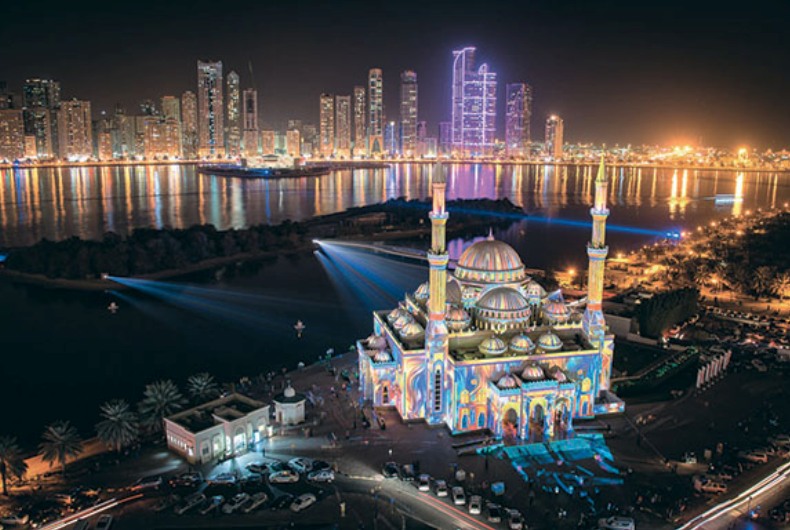 The Sharjah Press Club (SPC) of the Sharjah Government Media Bureau (SGMB) held a brainstorming session for its 2018–19 initiatives at the Sharjah Chamber of Commerce and Industry. Designed to come up with innovative projects, events and services that would serve the Emirate's media sector, the session hosted a group of media and press specialists from government, media, academic and private entities.
"For this reason, we were keen to have professionals from various media-related fields in the country participate in the session." She noted that " ideas and initiatives proposed during the brainstorming session were diverse, which will strengthen the SPC's efforts to bolster its position as a platform that supports knowledge and a source of pride for all those involved in the media industry," said Asma Al Juwaied, Manager of the Sharjah Press Club.
During the session, attendees took part in mental exercises and competitions aimed at generating innovative ideas in a number of key areas. These included suggesting programs, services and additional membership benefits to be provided by the SPC, as well as initiatives to support the media sector.
Innovation Advisor Randa Taher raised several questions during the brainstorming session that incited innovative ideas in the field of media, specifically with regards to journalism. In addition, she paved the way for a group dialogue concerning the different developmental initiatives proposed by the specialists in attendance, with the goal of providing constant support and growth for press and media professionals.
The Sharjah Press Club operates under the umbrella of the Sharjah Government Media Bureau, established under the directives of Sheikh Dr Sultan bin Mohamed Al Qasimi, Member of the Supreme Council and Ruler of Sharjah.