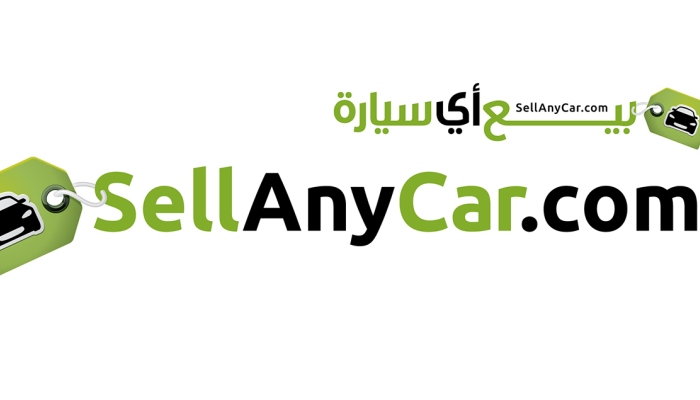 SellAnyCar.com, a largest car buying service in the Middle East launched its intuitive new Seller iPad platform to provide a seamless experience to customers selling their car online.
The Seller iPad allows customers to take practically all the steps required to sell their car without leaving the comfort of their couch.
An instant dashboard offers a rough evaluation and information about the car make and model. And when it's time for a physical car inspection, car owners can send over their car to a SellAnyCar.com branch with a driver. They'll receive an updated report about their car's exact condition and history, and can also arrange a free ride home or a free rental replacement through Seller iPad.
"SellAnyCar.com was set up to take the hassle out of selling a car, which has historically been a laborious, often inconvenient process. And now with the Seller iPad, the ease of sale has been taken to a brand new level. Our clients can complete most of the steps needed without needing to leave their homes," said Saygin Yalcin, Founder and CEO of SellAnyCar.com.
Once the physical inspection is concluded, sellers will receive a firm offer via the Seller iPad. They can instantly accept it, complete all the paperwork and confirm the payment digitally.
"Seller iPad has been designed from the ground up to be extremely intuitive. It's convenient, transparent, easy to use and 100 percent digital. Moreover, it offers vouchers, deals and discounts at several of our partners as a gesture completing our customer experience excellence approach. We are committed to deliver technology-based automotive trade in the best way possible, and the Seller iPad helps us extend that promise," added Mr Yalcin.
The Seller iPad's value adding features also give users access to free digital vouchers for car rental services, relocation facilitators, and offers discounts at an array of restaurants and retail outlets.
"Our success boils down to a simple promise that we conscientiously deliver on – the guaranteed purchase of any make or model of car within 30 minutes. Our results show that sellers region-wide have deposited trust in us, and we are proud to have become the number one buyer of used cars regionally in a very short time span," Mr Yalcin concluded.