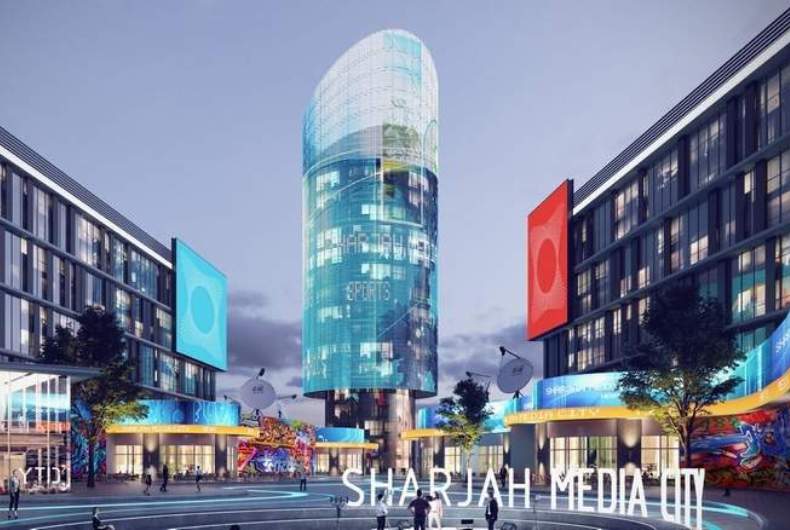 Sharjah Media City (Shams) has embarked on a project in partnership with Arab Format Lab, to augment film and television production in the Arab world. The joint initiative 'Emirates Entertainment Experience' is in line with Sharjah's plans to develop its media industry and boost partnership with international organizations.
"Inspired by the vision of His Highness Dr. Sheikh Sultan bin Mohammed Al Qasimi, Member of the Supreme Council and Ruler of Sharjah, we are striving to make this city a world-class centre for media and creativity in the region, a vibrant community and the ideal environment for entrepreneurship and innovation," commented Khalid Omar Al Midfa, Chairman, Shams.
He explained that the aim of the agreement is to develop the film industry's infrastructure and nurture young Emirati and Arab talents in all areas of film and television production. The project also looks to stimulate startups and provide long-term training. As part of the Emirates Entertainment Experience, Shams will launch "films made by audience members" for the first time in the Arab world.
A team of professional filmmakers would inspire talented people who aspire to become part of the film-making world. As part of this project, Shams will launch an Emirati film made by audience members. In an interactive community of UAE-based talents, a group of scriptwriters, actors, directors and people who are skilled with respect to audio, cinematography, lighting, music composition, graphics and interior design will compete.
"We are proud to work with Shams on this world-class project that will develop the infrastructure for filmmaking and encourage talented young people. With the launch of the first Arab digital platform committed to the long-term development of the film industry, we begin the first phase, which will include the release of the first Emirati film and Arab filmmaking workshops. The host of the film awards will recognize excellence and creativity in scriptwriting, directing, acting, cinematography, lighting, design, music and graphics," said Khulud Abu Homos, Chairperson and CEO of Arab Format Lab.