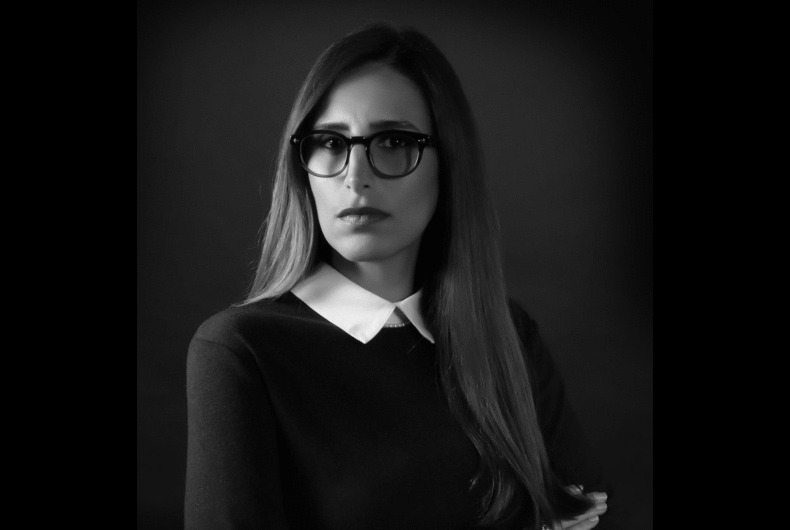 Publicis Communications, the creative hub of Publicis Groupe Middle East recently promoted Shereen Mostafa to Head A/V Production. In this capacity, Shereen leads the production practice across Publicis Groupe, managing production operations across agencies and overseeing the Groupe's scope at large. She will also focus on elevating the production practices to achieve creative excellence and developing & implementing a strategic vision to build a production community that offers clients integrated and innovative solutions. 
Beginning her career at Publicis Groupe's Cairo office, Shereen is regarded as one of the industry's most accomplished and recognised production heads. With over 17 years of experience, she has consistently delivered exceptional results across numerous campaigns for renowned clients, including McDonald's, The Coca Cola Company, PepsiCo, Bel, Kellogg's, Danone, Nestle, Ferrero, Kraft, P&G, du, Etisalat by e&, Philip Morris, Samsung, Emirates Airlines, HSBC, GMC, Mercedes, Infinity, EMAAR, and many more. She also served as a jury member for D&AD in both 2021 and 2022 and is one of the Executive Jury of CICLOPE Festival 2023 happening in Berlin.
"Shereen's deep understanding of different cultures across the Middle East and globally, unique creative vision, coupled with her years of experience in the advertising industry, brings significant value to all her projects, going beyond traditional advertising. I wish her luck with her new role", Bassel Kakish, CEO, Publicis Groupe Middle East & Turkey.
Commenting on her appointment Shereen said "A producer isn't anymore the person who's in charge of the budget spent, but the maestro and creative mind who can put the whole puzzle together. We are lucky to work in an industry that we love, something that brings happiness and joy to our hearts with every piece of work we produce and be proud of. Recognition is always great and rewarding, but it should always be secondary. I am extremely excited about my new role and look forward to collaborating with the exceptionally talented individuals I have the privilege of working alongside. I am committed to putting in the effort and producing exceptional work."
With numerous accolades and international recognitions to her credit, Shereen's journey in the industry continues to shine. From Cannes Lions to D&AD, Effies, Lynx, LIA, and beyond, her impressive track record speaks volumes.