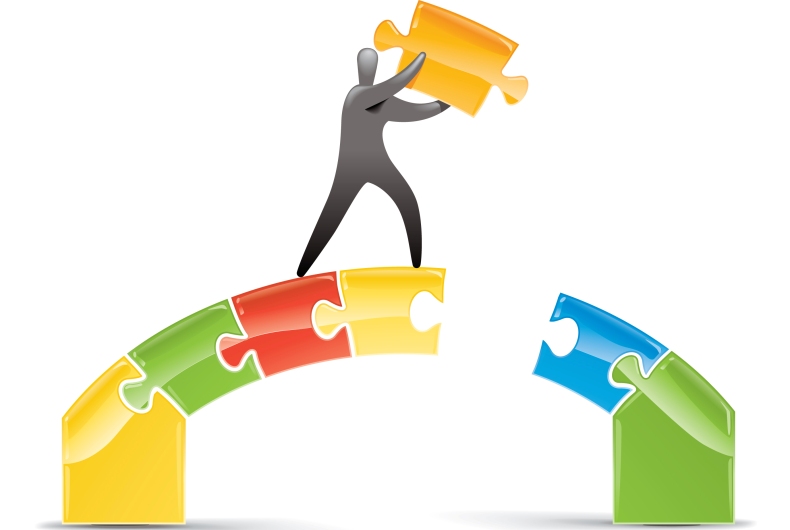 There are concerns among multinational marketers that they won't be able to recruit the experts they need in the years to come. The most critical areas include artificial intelligence (AI) predictive modeling, programmatic marketing and the internet of things (IoT). This was a highlighted in a World Federation of Advertisers (WFA) and Circus Street global study.
AI was cited as the main area of concern by 73 percent of respondents, who predict a serious gap in company knowledge and capability in the future. Other areas of concern included their ability to develop in-house resource that can trade media programmatically (62%) and have the skills to manage IoT (52%). Data privacy and AR/VR were also highlighted as skills where companies had concerns about their ability to recruit.
The Priority Performance Gap
The skills gaps identified are critical as brands consider the new technologies that they think are most likely to have an impact on their business as well as current challenges around data and programmatic that are already exposing them to risks such as ad fraud.
The WFA and Circus Street study also highlights areas where marketers recognize that their current performance is not as good as it should be, with the biggest gaps between priority and performance occurring in digital integration and ecommerce.
Around 82% said digital integration was one of the highest areas of priority – ranking 4.4 out of 5 overall – where 5 is a top priority – but 41 percent said performance ranked in the lowest category (1 or 2).
For ecommerce, there was a gap of one point, while participants also mentioned relevant gaps in marketing innovation and turning data into strategic insights.
By contrast, 91 percent of respondents ranked brand position as a high priority but no one listed it as an area of low performance.
When the WFA last conducted research in this area in 2014, marketers named ecommerce, CRM and shopper/POS marketing as key gaps in delivery. Digital integration was only fourth.
"A changing marketing landscape is creating new challenges for the large multinationals in WFA membership and they need additional skills relating to newer disciplines such as data analytics. Whether that talent is sourced internally or externally, clear marketing capabilities programs are a vital part of managing resource and demonstrate how central teams are investing in their people," said Rob Dreblow, Head of Marketing Services at the WFA.
"This survey supports what we at Circus Street have learned from working with some of world's biggest global brands and marketing teams. The pace of change within our industry is steadily accelerating, and it's clear that digital transformation is not a one-time thing. It requires that we build organizations that can continue to roll with the punches," said Richard Townsend, CEO at Circus Street.

Other Key Findings Include:
60 percent of respondents feel they have 'world-class marketing teams' compared to 46 percent who agreed with this statement in the WFA's 2014 research.
The vast majority (68%) are still not measuring progress in this area. In 2014, the WFA found that just 29 percent of marketers have KPIs in place to track their investment in capability development.
Respondents said the most useful external partners for driving marketing capability programs were consultancies focused on capabilities (68%), followed by media owners with whom client-side marketers have strategic partnerships (63%).
P&G is perceived as best in class when it comes to marketing capability development, with Unilever at No. 2 and Apple and Google sharing the third spot. The top three from 2014 were P&G, Unilever and Nestle in second place and Diageo and The Coca-Cola Company in third.
The study is based on responses from 22 multinationals in WFA membership with more than USD 25 billion in annual global marketing spend. The research was conducted for the WFA's IMC Forum of client-side marketers looking to address integrated marketing challenges. The forum currently has around 600 members and will hold its next meeting in London in March.