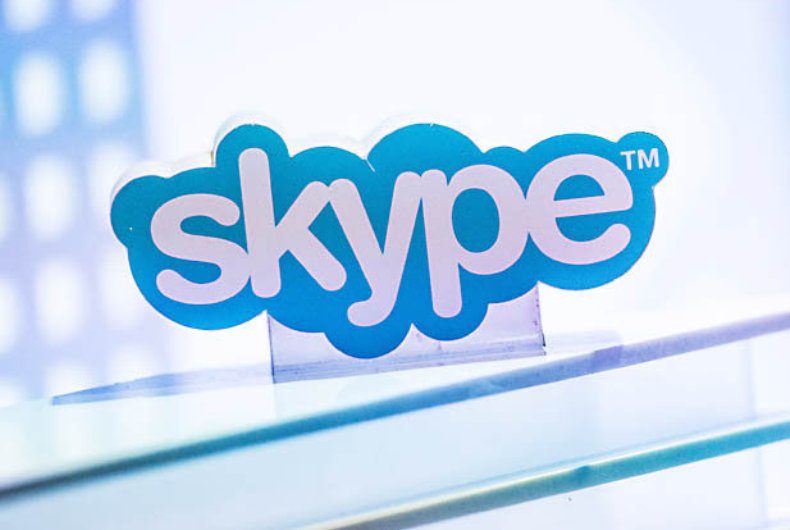 After a few days of speculation and troubles over connecting via Skype, telecom operators in the UAE have confirmed that Skype joins the likes of Facebook calling, WhatsApp calling and Google's call services among others, and has been blocked in the UAE.
A tweet from telecom operator Etisalat confirmed this, stating: "The access to the Skype app is blocked since it is providing unlicensed Voice over Internet Protocol (VoIP) Service, which falls under the classification of prohibited contents as per the United Arab Emirates' Regulatory Framework."
Etisalat and Du have alternative VoIP options for users and have advised on how to access VoIP legally.
Skype acknowledged the development in a company statement, saying, "It has been brought to our attention that our website and services have been blocked by the ISPs in the UAE. That means you won't be able to use Skype in the UAE."
The development would be a setback to Microsoft in the region, especially given that Skype was a major attraction in the market with a significant number of expats.