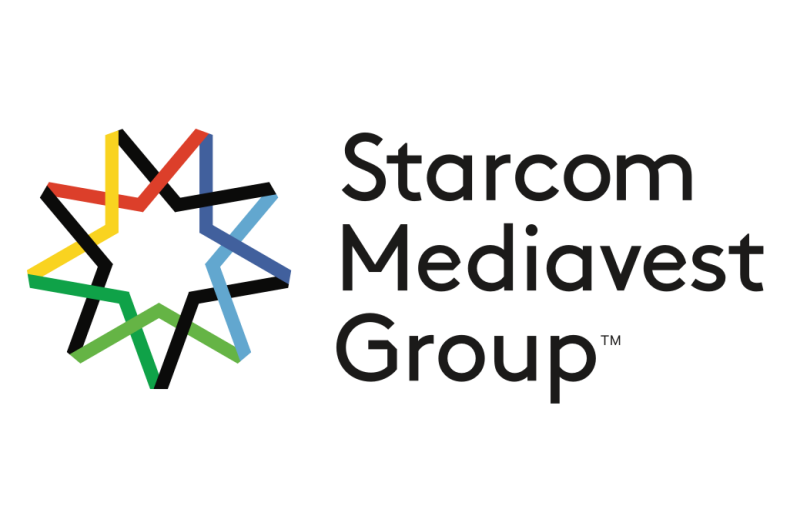 Starcom Mediavest Group (SMG) Dubai has been named Media Network and Media Agency of the Year at the 2016 MENA Cristal Festival, the latter of which it has retained for three consecutive years.
SMG dominated the Festival's 11th edition with one Grand Cristal, two Cristals, two Sapphires and four Emeralds in the media category, as well as one Sapphire in Branded Entertainment and one Sapphire in Marketing Innovation.
"Once again, we have to credit our astounding success to our clients and their relentless trust in our product, and most importantly, our talent. Over and over again, our people continue to show their strength across the board and are pointing us in a great direction for the years to come," said Alex Saber, Chairman, Starcom Mediavest Group MENA.
"Winning Media Agency of the Year proves that creativity is at the heart of our continuous transformation. It is our people's creativity that has put us, for the third year in a row, at the top of our industry," remarked John Antoniades, CEO of SMG MENA.
This win further extends SMG's winning streak at the Global Cristal Festival, which took place in December 2015 and where the global agency walked away with Media Network of the Year, while SMG Dubai took home three Golds for Adidas and one Silver for Emirates NBD.