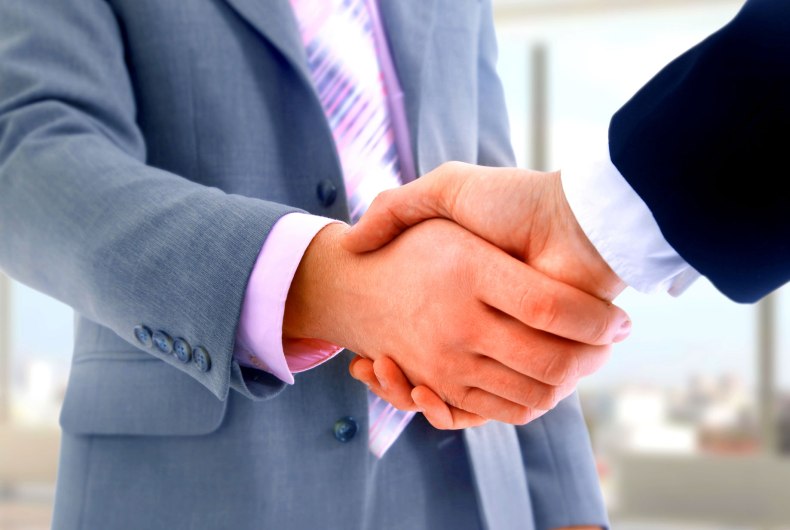 Mubadala Investment Company of Abu Dhabi is set to sell its consortium's majority interest in EMI Music Publishing to Sony Corporation (Sony) at an enterprise value of USD 4.75 billion.
The closing of the transaction is subject to certain closing conditions, including regulatory approvals.
"EMI Music Publishing has been a successful investment for Mubadala and I would like to personally extend my appreciation to the leadership at Sony and Sony/ATV, who have been instrumental in administering the EMI Music Publishing catalog as well as shaping the music landscape on a global basis. They have been tremendous partners to us," said Hani Barhoush, Head of Mubadala Capital.
Over the past six years, Mubadala Capital – the financial investment arm of Mubadala – and Sony have worked together as partners to create value alongside Sony/ATV, Sony's music publishing arm.
Sony/ATV has been administering the EMI Music Publishing catalog's legacy of writers and artists, and along with the consortium re-investing in existing writer relationships and growing the catalog by signing new writers on a 50-50 basis. These actions, coupled with the global rise of streaming and paid streaming services, have led to an appreciation in value of the EMI Music Publishing catalog as millions of new consumers have been provided access to innovative distribution channels.
"EMI Music Publishing represents one of the world's largest and most diverse catalog of copyrights with iconic songs that span every decade over the last one hundred years. Writers and artists only stand to benefit under consolidated ownership and should feel proud to be part of the Sony family. The sale of our consortium's interest in EMI represents a milestone for Mubadala and our private equity business," added Adib Mattar, Head of Private Equity for Mubadala Capital and Chairman of EMI Music Publishing.
EMI Music Publishing owns or administers over two million songs that include classics by Queen, Carole King and the Motown catalog along with contemporary songs from Kanye West, Alicia Keys, Drake, Sam Smith, Pink, Pharrell Williams, Calvin Harris, Fetty Wap, Hozier and Sia.
The original transaction and investor consortium that partnered with Sony and the Michael Jackson Estate to acquire EMI Music Publishing from a wholly-owned subsidiary of Citigroup Inc. was sourced and assembled by Mubadala Capital's private equity business, which has controlled and managed EMI Music Publishing on behalf of Mubadala and other third party investors since 2012.
"We are thrilled to bring EMI Music Publishing fully into the Sony family and maintain our number one position in the music publishing industry. I would also like to convey my gratitude to Mubadala, our equity partner in EMI Music Publishing, for sharing our long-term perspective on the potential success of music publishing and their support as we grew the business. The music business has resurged over the past couple of years, driven largely by the rise of paid subscription based streaming services. In the entertainment space, we are focusing on building a strong IP portfolio, and I believe this acquisition will be a particularly significant milestone for our long-term growth," said Kenichiro Yoshida, President and CEO, Sony Corporation.