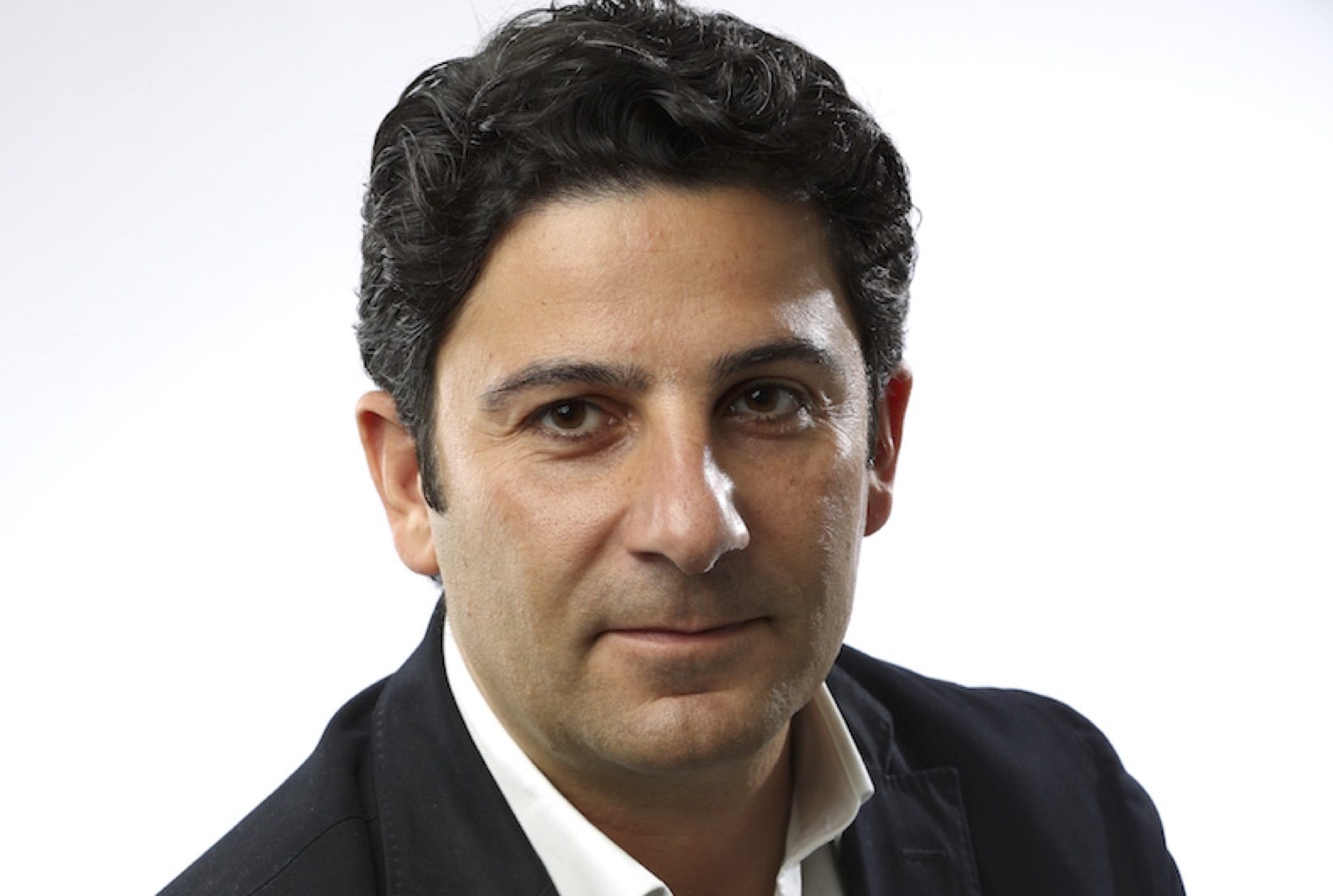 Spark Foundry has appointed John Antoniades to the position of Managing Director, Global Business. In his new role, which is effective immediately, Mr Antoniades will be tasked with driving global growth for the newly rebranded agency, outside of the US.
Mr Antoniades will also be responsible for managing key global client relationships that are run from outside of the US including Bel, UBS, Brown-Forman and King and will work closely with the global executive team to ensure Spark Foundry's new brand positioning is implemented across all international markets.
"In John we have an incredibly talented, dynamic and accomplished leader and his impressive track record demonstrates his ability to grow markets, innovate and provide excellent leadership. With his strong focus on commercial rigour for client's business results and smart strategic thinking and creative flair, I can't think of a better person to drive momentum and growth for Spark Foundry outside of the US," said Chris Boothe, US Chief Executive Officer, Spark Foundry.
A veteran of Publicis Groupe for more than 20 years, Mr Antoniades steps into his new role with an impeccable track record of driving growth and transformation across markets. Most recently he has been fundamental in leading Publicis Media's successful new business drive across the region, running the pitches for clients including Visa, Fiat Chrysler and Merck.
Prior to this, Mr Antoniades led the operations for Starcom Mediavest Group across MENA. As CEO for the region, he was instrumental in driving major transformation across the agency, building world-class scaled data, content and technology capabilities. Under his leadership the business grew and diversified at a significant rate ahead of the market and became the number one agency in every market across the region. It was also consistently named Media Agency of the Year at the industry's leading awards festivals including Dubai Lynx and Cristal Festival.
"I'm thrilled to be joining the amazing team at this very exciting time for the Spark Foundry. The agency has an enviable client list and I can't wait to hit the ground running and drive real business growth, creativity and innovation for them," said Mr Antoniades.
Mr Antoniades will report to Mr Boothe and will sit on the global Spark Foundry Executive Committee.