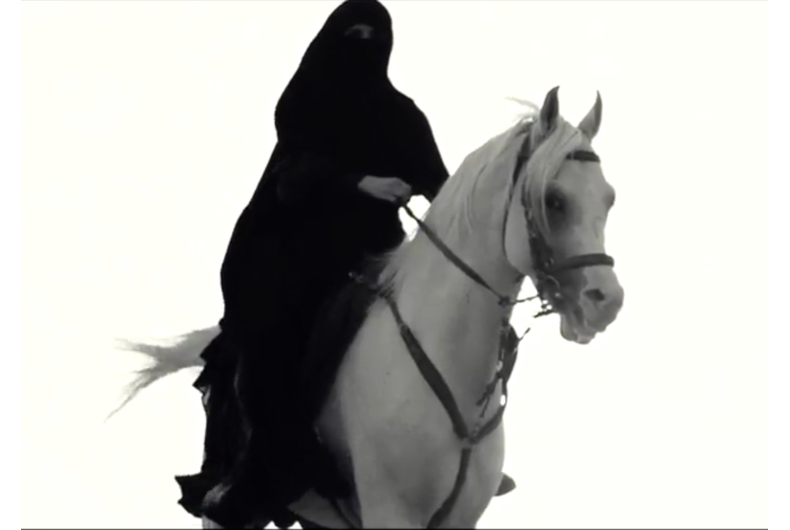 J. Walter Thompson won the debut Grand Prix in Glass Lynx at the recently concluded Dubai Lynx International Festival of Creativity, which consequently also makes it the first agency in the Middle East & North Africa (MENA) region to win an award in the category. The winning work was none other than the clutter breaking, inspirational 'Akhou Nora' done for Saudi Telecom Company (STC).
The campaign reminded Saudi nationals of their historical roots and the changes history was making in the Kingdom's transformation today, ultimately helping unify the country behind change.
The Glass category recognizes culture-shifting creativity with demonstrable impact on ingrained gender inequality, imbalance or injustice.
Working across online film, digital, retail, ambient and an internal campaign at STC, 'Akhou Nora' told the story of King Abdulaziz, who, in 1902, was driven by his sister Nora, to lay the foundations of modern-day Saudi Arabia. Nora proved to be a driving force behind much of the nation's history, and King Abdulaziz named himself in her honor Akhou Nora which means, Nora's brother.
The campaign was rolled out with two key objectives, firstly as an external campaign from STC celebrating the June 24, 2018 when women were once more permitted to drive in Saudi Arabia. Secondly as an internal campaign at STC leading the mindset of change in a nation divided by the decision to allow women to drive.
"As the leading and only national telecommunications operator in Saudi, we have an important role to play in the future of our nation's transformation and economy. The simple yet powerful message Akhou Nora delivered was that women have always had a historical role in driving the country forward, which needs to be remembered, acknowledged, celebrated and permanently adopted. I am thrilled we were able to narrate this story at such a strategic time, and provoke an alternative mindset among the men previously unwilling to support change — setting a new benchmark for brands in Saudi Arabia," said Ahmed Al Sahhaf, General Manager Consumer Marketing Communication at STC.
Walking the talk was integral to STC's mission in enabling a changed mindset. The internal campaign saw STC change 17,000 email signatures with the male workforce customizing sign offs that recognized important women in their lives, and streets inside STC's compound were renamed after the first five female employees who took the driver's seat in developing the company's progressive agenda.
"Consumers want to see brands with a purpose, and STC has definitely delivered on that for its clients in Saudi Arabia with work that is commanding respect from brands and marketers outside the region," commented Camille Haddad, CEO of J. Walter Thompson Saudi Arabia and Levant.
"Step by step the STC brand is leading change in Saudi Arabia, and I am tremendously proud that our agency continues to partner this forward-thinking telco on its journey towards inspiring cultural and economic growth," added Rayyan Aoun, Executive Creative Director, J. Walter Thompson KSA.
On awards night at the Dubai Lynx, JWT won five further awards for its work with STC – the first Grand Prix in Film Craft awarded to any agency in Saudi Arabia with 'What are we allowing?', a Gold in PR for 'Akhou Nora' and three bronze awards for 'The Big Shutdown', 'Sarah. The Game Changer' and 'The One Riyal Trip'.