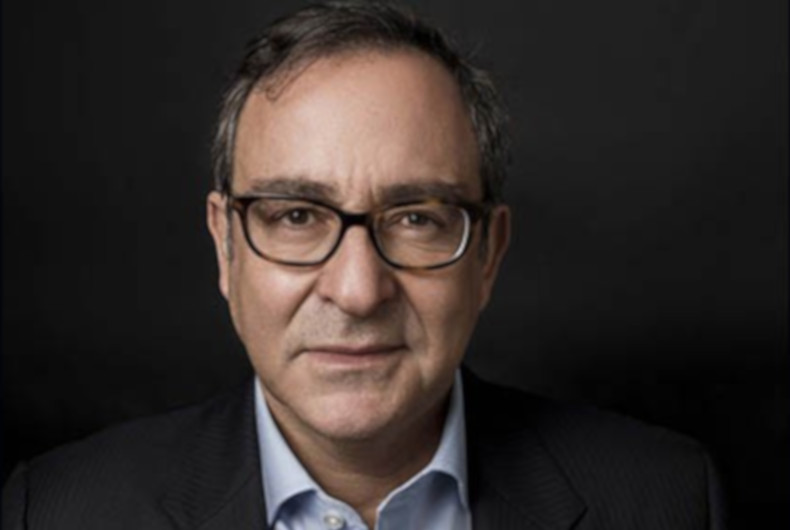 Bagging 47 awards, Impact BBDO was crowned Agency of the Year at the Dubai Lynx International Festival of Creativity 2019. These comprised 31 awards for the agency alone and another 16 in partnership with its sibling BBDO Lahore. Together the two walked away with eight Grands Prix — four for Impact BBDO alone and four in partnership with BBDO Lahore.
In a conversation with Arabian Marketer, Dani Richa, Chairman and CEO of BBDO Middle East, Africa and Pakistan, speaks on what the wins mean and his takeaway on the work that is clicking for marketers. Excerpts:
The Agency of the Year title at Dubai Lynx this year comes after the change in your creative leadership last year. Please share some thoughts on what this means for the agency and its creative direction?
It is true that worldwide BBDO is top of its game when it comes to creative performance, having its work recognized at all the leading shows around the world and this region is no exception. As you know, creativity and the work is in our DNA and it is what drives every person in our agency. So, no matter the changes, one thing remains a constant and that is our ability to create and deliver the world's most compelling commercial content and this year at the Dubai Lynx we have done just that.
We continue to attract some of the world's most talented people, and we are fortunate to have among our leadership team the likes of Paul Shearer and Ali Rez, supported by many of the regions brightest minds with our newest recruits also winning at the Young Lynx competitions.
In times of changing demands from marketers, what do you think stands out in the current body of winning work?
Our body of work converted in to eight Grands Prix, across categories and multiple wins in the non-traditional ones such as brand experience, creative effectiveness, digital, direct, entertainment, healthcare, mobile and PR, is a reflection of the transformation in our skillsets and talent pool. This is in line with the changing demands of clients and the need to engage with customers over the variety of channels and touchpoints.
Your thoughts on the broad trends that you would have seen in the winning work – what is the kind of messaging that resonates the most with consumers today?
Consumers today are more and more interested in why companies do what they do and not just in the products and services that they provide. With that in mind, we are seeing a lot more purpose driven campaigns receiving the highest consumer engagement and jurors recognition.