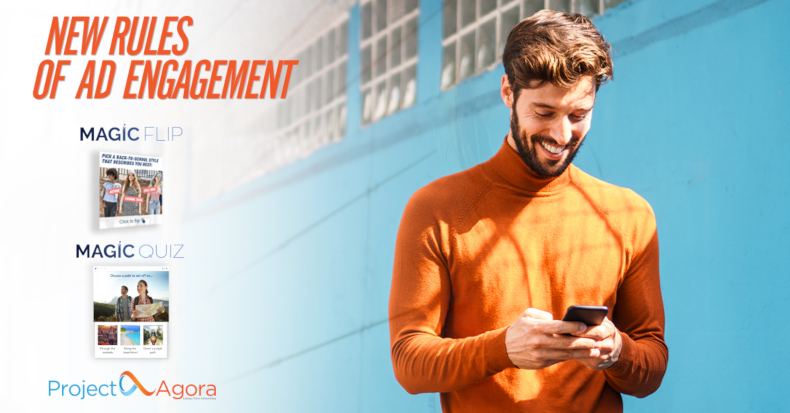 Project Agora, the native and programmatic advertising marketplace, has launched two ad-experiences — Magic Flip and Magic Quiz. Magic Flip and Magic Quiz come in a cost per engagement (CPE) pricing model challenging traditional online advertising to encourage brands to stop making mass, static ads and start telling stories in a way that is fun, engaging and personalized.
Magic Flip is a 'snacking' storytelling experience that can be used to educate on a brand's key messaging. This format brings interactivity to communication by enabling to surprise and delight users, who flip to reveal and uncover more information. Magic Flip offers the option to fully leverage the power of the experience by closing with a powerful 6" Video Ad, maximizing top of mind awareness and message recall.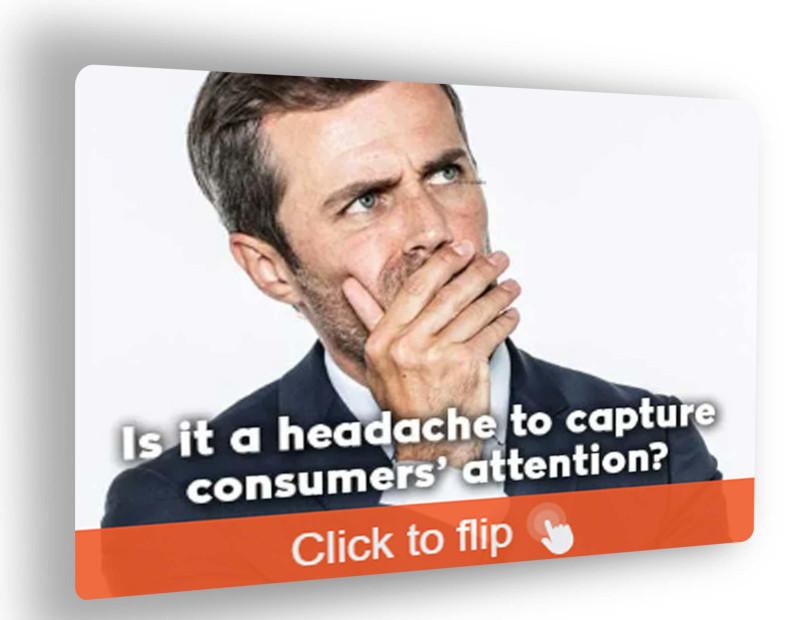 As per Project Agora, Magic Quiz helps brands tell a "compelling story and interact with users in a more personalized way". This format enhances memorability, increases message association and generates leads. The data collected via the quiz's questions are a valuable source of insights for brands to re-engage and micro-segment audiences.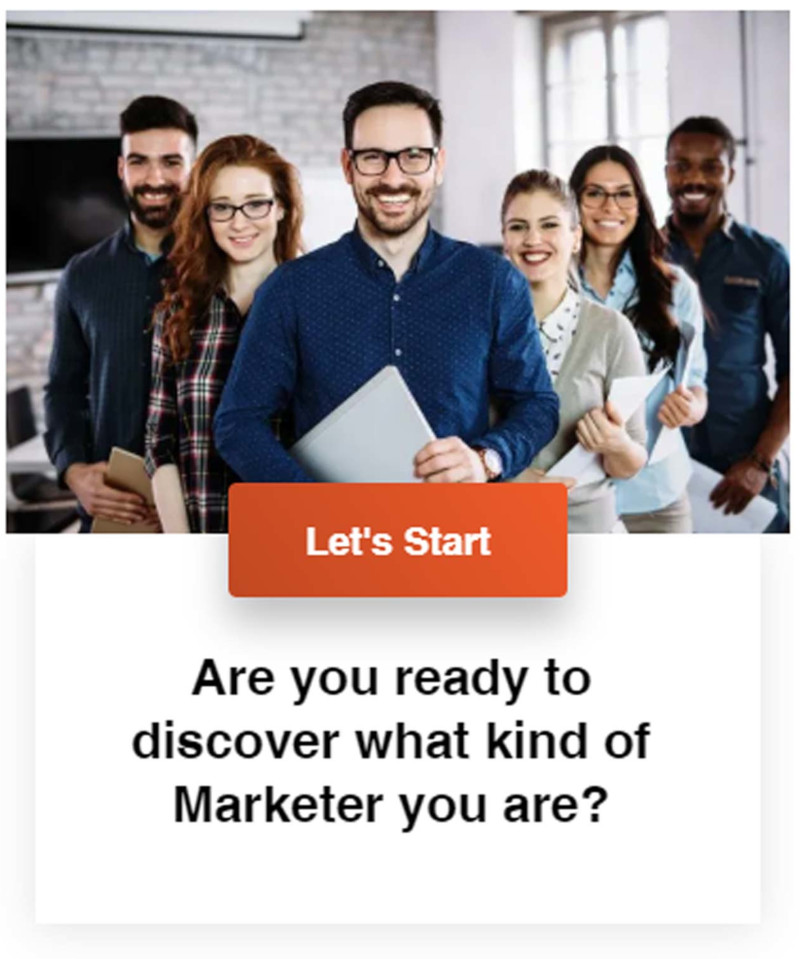 Magic Flip and Magic Quiz's storytelling capabilities at scale, combined with Project Agora's targeting and premium publishers, offer brands a complete solution to cut through the noise and effectively reach their audience across screens.
Get a taste of the two new formats with this demo.