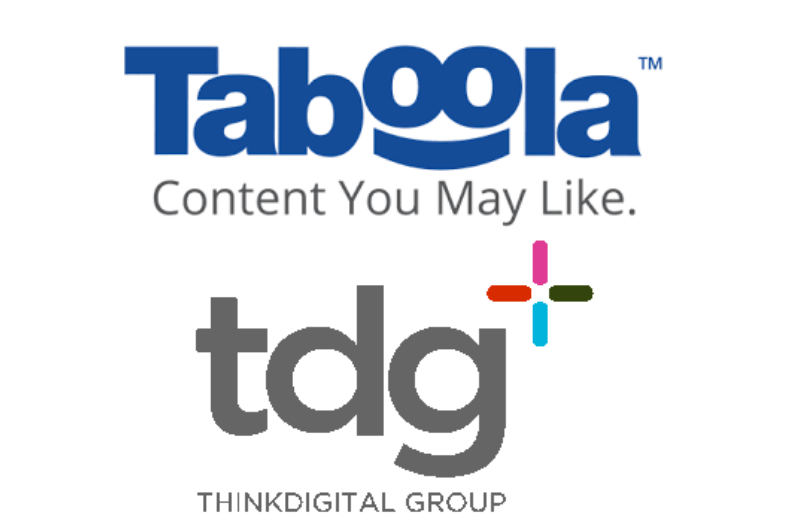 Discovery platform Taboola and TDG, a digital advertising group in Southeast Europe and the Middle East, have agreed on a five-year strategic partnership extension. The new agreement, building on an existing partnership between Taboola and TDG during the past three years, will enable the companies to expand the adoption of Taboola's discovery solutions throughout the region.
Taboola helps 1.4 billion people explore what's interesting and new. Leveraging artificial intelligence (AI) technology, the largest dataset of content consumption behavior across the open web and exclusive partnerships with thousands of premium publishers, Taboola enables advertisers to reach their audiences at "moments of next", when they're most receptive to new messages, products and services.
As part of the partnership expansion, TDG will offer its clients new Taboola platform components, includingTaboola Feed, a seamlessly integrated feed that provides readers with personalized content, and Taboola Newsroom, which empowers editorial teams to enhance content with actionable data insights, A/B testing and alerts.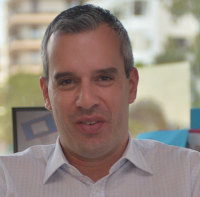 "The partnership with Taboola has been paramount in our mission to democratize advertising in emerging markets. Our business is predicated on empowering local publishers to maximize the value from every visitor and local advertisers reach their business KPIs. Our continued partnership helps us in doing both," said Odysseas Ntotsikas, Founder & Managing Director, TDG.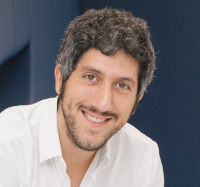 "We are extremely happy about the traction our discovery platform has gained throughout the region over the last three years since our partnership with TDG began. TDG has always been an excellent partner and we're excited they will now be able to provide even more value to advertisers and publishers using our latest innovations," added Adam Singolda, CEO & Founder, Taboola.