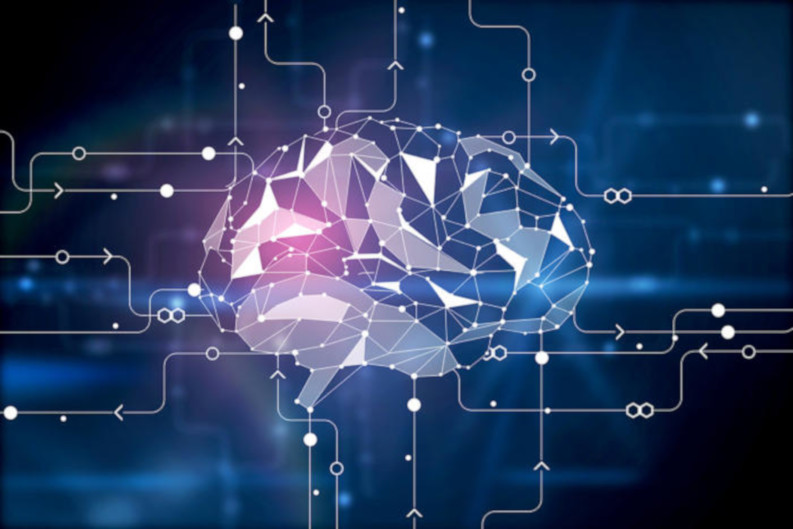 Do chatbots, robots, and digital assistants intrigue you?
What about automated vehicles and virtual assistants?
They're all part of the world of artificial intelligence. AI is a field of computer science that focuses on the creation of a machine that can replicate human behavior.
The science fiction of yesterday quickly becomes reality. AI statistics surrounding the business and tech industries are changing. AI has already altered the way we think and interact with each other every day. Whether it's in healthcare, education, or manufacturing, AI yields a great deal of success in nearly every industry.
Whether it's AI's effect on startups and investments, robotics, big data, virtual digital assistants, the full market overview, or voice search and recognition, this infographic from Tech Jury will give you a better understanding of AI's current state and its future scope.