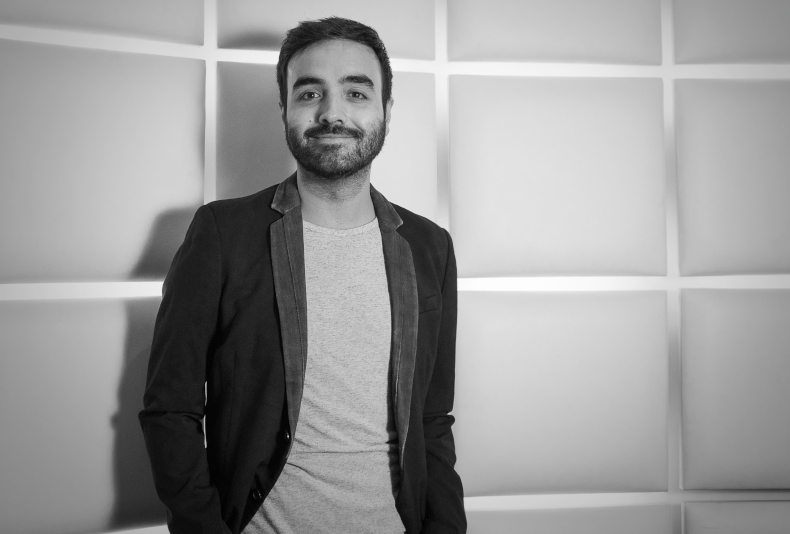 TBWA\Raad has appointed Manuel Bordé as Executive Creative Director (ECD). He has been promoted to the role after his three-year stint at the agency as Creative Director. He now co-leads the creative output of the agency with Fouad Abdel Malak, and will oversee and approve all its campaigns.
"I'm delighted to announce Manuel as our new ECD. He is a creative beast who always wants to achieve much more for the brands that he works with. A true team mentor, a focused manager and among the brightest creatives, he has the ability to transform seemingly innocuous concepts into workable and inspiring creative campaigns. His motivation to grow and to make the agency grow with him is a rare quality that we all appreciate," said Walid Kanaan, Chief Creative Officer of TBWA\Raad.
Mr Bordé's recent #SheDrives campaign for Nissan KSA won the first ever Cannes Lion Gold for the brand in the MENA region. His other acclaimed campaigns include Camelpower for Nissan Middle East, McDonald's Promoticon and Pril One-Drop Bottle, all of them Grand Prix winners at Dubai Lynx 2018.
"TBWA\Raad is one of the region's most vibrant and bold agencies today. Reaching this spot was difficult but staying at the top will be twice as hard. It is without doubt the most exciting challenge I can set my mind to. The fact that I'm surrounded by great creatives and have the unconditional support of the management is a luxury that few in our business have. We are committed to create inspiring and iconic work that resonates with audiences across the region and beyond," Mr Bordé said.
A Colombian at heart, Mr Bordé has been in advertising for over 12 years. He has previously worked in international markets such as Puerto Rico, Panamá and Colombia.