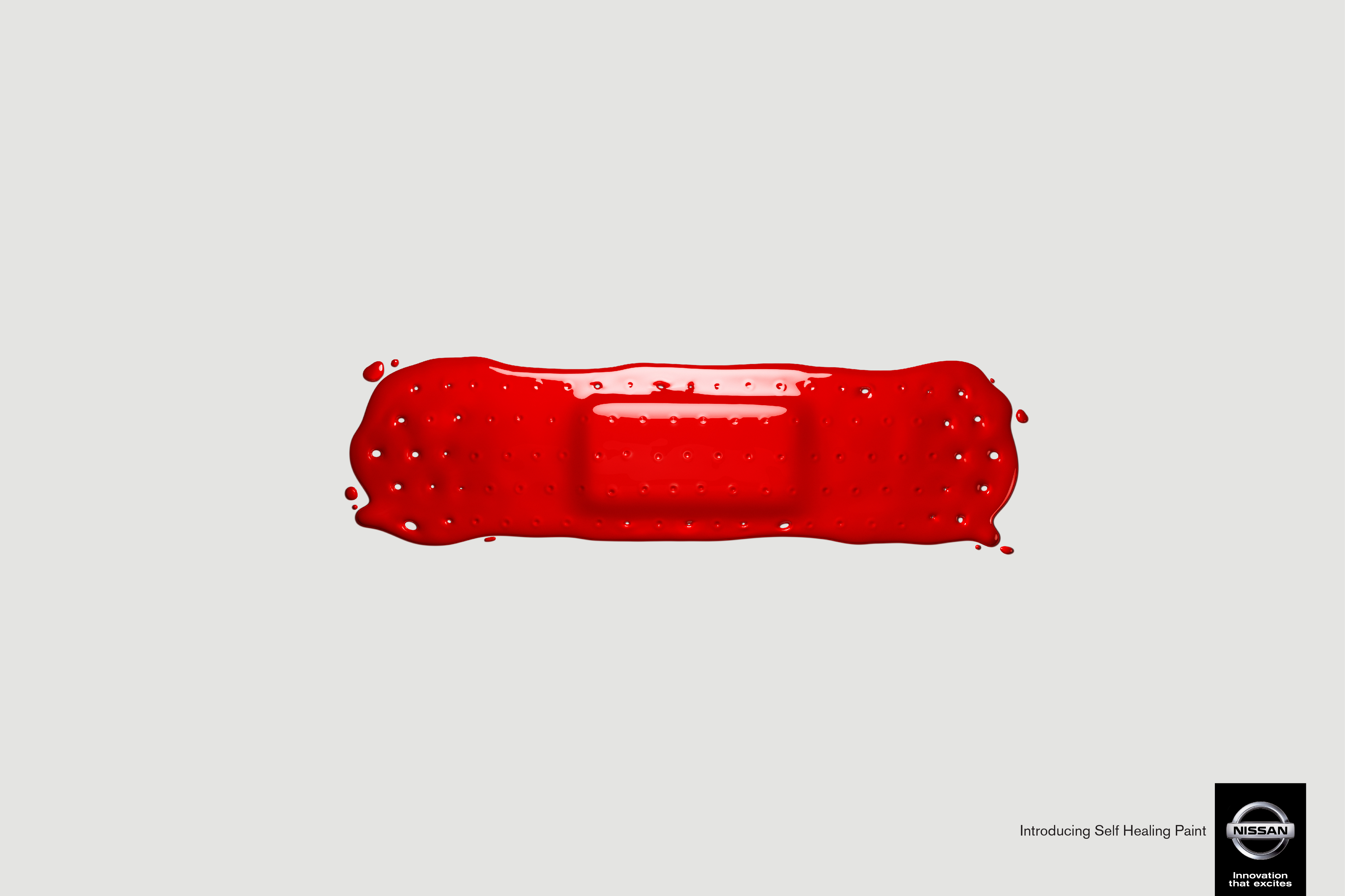 In all seven metals were awarded in the Print Lynx category.
TBWARaad won a Gold for its work 'Red' for Nissan.
Leo Burnett Dubai won a Gold for the work done for its client McDonald's that included three entries – Day & Night-Alley, Day & Night-Street & Day & Night-Square.
There are two Silver Lynx and Three Bronze Lynx awarded in this category.
The details of winners in the category are:
| | | | | |
| --- | --- | --- | --- | --- |
| TITLE | ADVERTISER | ENTRANT/ AGENCY | COUNTRY | PRIZE |
| Red | Nissan | TBWARaad Dubai | UAE | Gold |
| Day & Night – Alley | McDonald's | Leo Burnett Dubai | UAE | Gold Campaign |
| Day & Night – Street | McDonald's | Leo Burnett Dubai | UAE | Gold Campaign |
| Day & Night – Square | McDonald's | Leo Burnett Dubai | UAE | Gold Campaign |
| Tomato | De'longhi Group- Kenwood | J. Walter Thompson Dubai  | UAE | Silver Campaign |
| Cucumber | De'longhi Group- Kenwood | J. Walter Thompson Dubai  | UAE | Silver Campaign |
| Aubergine | De'longhi Group- Kenwood | J. Walter Thompson Dubai  | UAE | Silver Campaign |
| Marvin | Virgin Radio | Leo Burnett Beirut  | Lebanon | Silver Campaign |
| Amy | Virgin Radio | Leo Burnett Beirut  | Lebanon | Silver Campaign |
| Elvis | Virgin Radio | Leo Burnett Beirut  | Lebanon | Silver Campaign |
| Hoverboard | Global Export Co. | Y&R Dubai | UAE | Bronze |
| Blue | Nissan | TBWARaad Dubai | UAE | Bronze Campaign |
| Yellow | Nissan | TBWARaad Dubai | UAE | Bronze Campaign |
| Mountain | Audi Schweiz, Amag | Y&R Dubai  / Y&R Group Switzerland | UAE | Bronze Campaign |
| River | Audi Schweiz, Amag | Y&R Dubai  / Y&R Group Switzerland | UAE | Bronze Campaign |
| Desert | Audi Schweiz, Amag | Y&R Dubai  / Y&R Group Switzerland | UAE | Bronze Campaign |