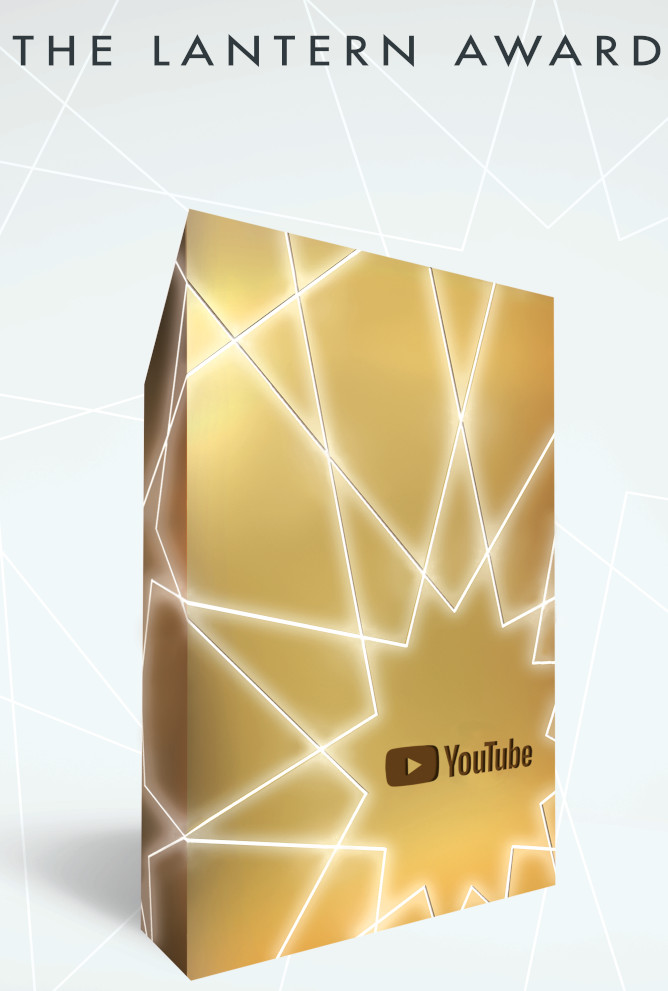 The Lantern Award by YouTube returns for the fourth year in a row to recognize powerful advertising campaigns during Ramadan and Eid Al-Fitr. Tailored to all MENA's advertisers, creative and media agencies, the award celebrates YouTube ads that connect with consumers during the holy month of Ramadan and Eid Al-Fitr.
An algorithm will determine the award's winner based on engagement and views an online video ad will generate on YouTube during Ramadan and Eid. A dedicated website g.co/lanternaward and a YouTube channel are developed for The Lantern Award, allowing advertisers to submit their video ads, and check winners of the previous editions. YouTube will announce the 2019 winner of The Lantern Award alongside the top 10 regional Ramadan and Eid ads later this June.
According to research, people increasingly search for video ads and engage with brands on YouTube during the holy month. This award will illustrate and highlight the region's creative works during one of the advertising industry's most anticipated months of the year.
Abdul Latif Jameel (ALJ) Toyota won last year's award with its 'Khebayyes & Abu Hurayyes' YouTube series – the first auto brand to win this distinction in three years. Kuwaiti telecom Viva won the first edition of the Lantern in 2016, followed by Orange Egypt in 2017.
Submissions are now open for The Lantern Award (g.co/lanternaward) and will close on June 10, 2019.