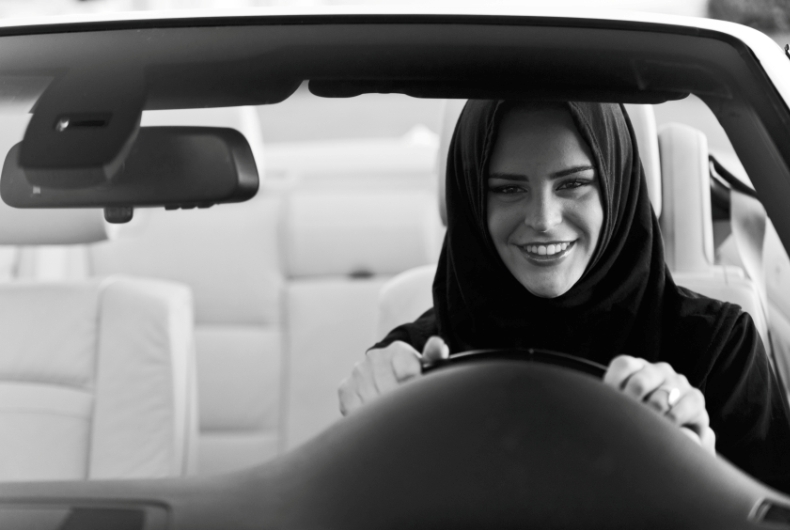 In an 'always on' globalized and digitized environment, who we are and how we present ourselves to others has rarely mattered more. That's as true for individuals as it is for Nation States and with 'brand storytelling' being key, the way national stories are perceived could not be more important.
So, it's essential for countries to understand how they are seen by people around the world and how that image reflects on the nation concerned; because we respond to national brand images in the same way as we view consumer brands.
What's massively leveraged the issue in recent years has been the impact of globalization; which means that 'Country A' has to compete with 'Countries B, C and D' for consumer or media attention, and the tourist or investor budget.
The image of Saudi Arabia clearly needs refreshing on the global stage. But in a post-truth environment that's here to stay, that image has to reflect reality.
The country recently announced a strategic move 'Vision 2030' to transform its economy and, along with it, the KSA brand. What is vital to emphasis is that, in the eyes of the world, the issue of women's rights is linked directly to that of the national brand.
So, the news that the ban on women driving was to be lifted was welcomed internationally, albeit as a decision that should have been taken many years ago. To quote the Los Angeles Times "It's the end of an unwritten injunction that had long become a black mark on the kingdom's image".
As the last nation on the planet to grant women this basic and essential right, the KSA has finally caught up with every other nation. Which as well as being long-awaited good news for women, is also good news for the country itself, for just like every one of us individually, no country wants to be last.
And that is why the woman-driver in Riyadh is an emblem of the new Saudi Arabia – a place that has stated its wish to be known in the future as a dynamic country of technology and innovation.
A potential new market, made up of several million women in one of the world's richest countries, has naturally made car brands leap into action. So it was no surprise to see advertising agencies spring into action soon after the announcement was made, with Ford generally being accepted as having created the most powerful campaign with its "Welcome to the driver's seat" work.
This is a communications task that any agency would fight to have – where the 'real' subject matter reflects a societal issue of immense significance, when a woman simply 'going for a drive' will, initially at least, obviously be seen as a powerfully symbolic act. A wholly positive issue, seen as being another significant step on the road to the future, surely poses a communications-development challenge that anyone in the marketing industry would love to face. Has any agency been given a more important brief this year?
Meanwhile, the world awaits the next long-overdue move from the country; a complete end to its male guardianship laws…
Sean Pillot de Chenecey's book 'The Post-Truth Business' will be published in 2018