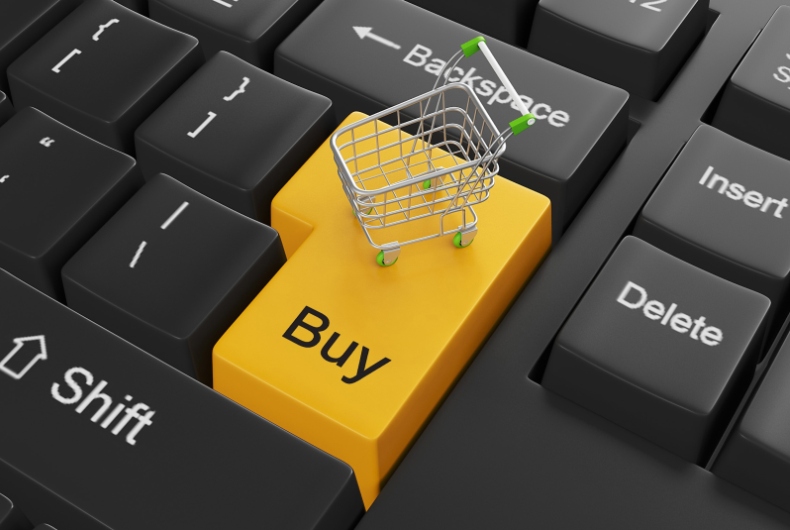 Thumbay Group and ecommerce platform Noon have formed a partnership to strengthen the former's ecommerce presence in UAE, Saudi Arabia, Egypt and other GCC countries.
This is Thumbay's first foray in the digital marketplace, allowing its entire range of products including optical and nutrition portfolio to be available through the online platform.
As part of the relationship, Thumbay and Noon will explore joint opportunities in marketing, know-how and best practices sharing in a bid to help grow online shopping in the region.
"We are thrilled about our partnership with Noon. Thumbay Retail Division has led the way in digital and this is a natural and significant transformation for us as we seek to reach ecommerce driven consumers. We want the digital expression of our brand to represent the very best in the brands and products we offer whether on our own platforms or through our partners, and Noon customers can now access the full range of our products," said Akbar Moideen Thumbay, VP Healthcare Division & Member of Thumbay Group Board.
The partnership will see Thumbay Retail Division comprising Thumbay Pharmacy, Nutri Plus Vita Store, Zo&Mo Opticals and Flower Shoppe, working closely with Noon on getting all the product range that includes premium skincare, babycare, eyewear, medical equipment and nutrition products on the Noon marketplace, ensuring curated digital experience.