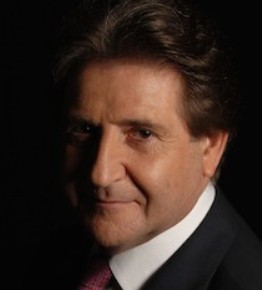 PR Network TRACCS has appointed Stephen Marney as its Vice President of Strategy and Development. TRACCS is one of the few Middle East and North Africa's (MENA) headquartered PR networks.
Prior to this, Mr Marney has worked in companies such as MBC, Reuters, Sky News, BBC, Middl East Center for Sustainable Development, and AME Info among others. In his new role, Mr Marney will be responsible for building on TRACCS' existing portfolio of products and services, revamping training programs and enhancing the internal communications and strategic business advisory practices.
"MENA is one of the world's fastest growing regions in terms of PR and with the proliferation of agencies in the region and especially in some key markets, 2016 is going to be the year of thinking beyond the realm of possibilities for us at TRACCS. Growth doesn't necessarily have to evolve out of innovation; sometimes structured advancement of the existing offering can transform an organizations competitive approach and performance, setting it apart from the rest of the industry players," said TRACCS CEO, Mohamed Al Ayed in a press statement.
"I am excited about this new challenge and I am confident that I can draw upon my 16 years of experience in the region, working with a diverse portfolio of clients across various industries including media, to make strategic business enhancements within TRACCS. I am extremely happy to join the region's largest PR network and work closely with its senior leadership, turning obstacles into challenges, challenges into opportunities and opportunities into successes," added Mr Marney.