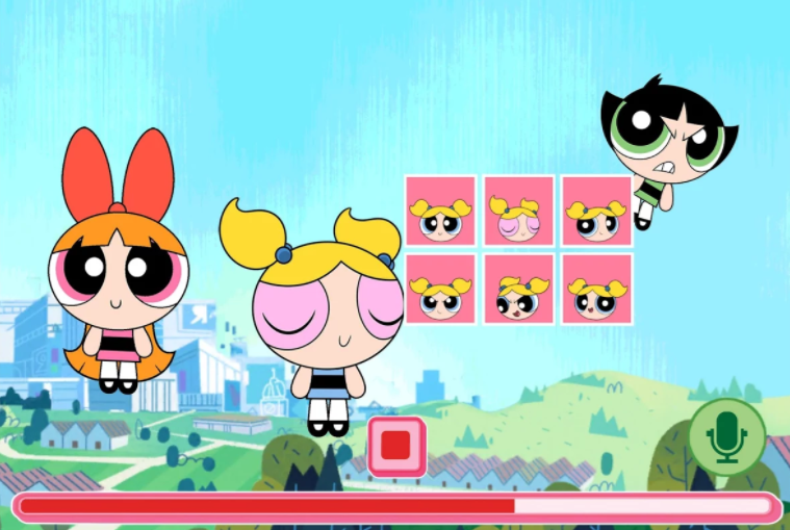 Turner Middle East, North Africa and Turkey (MENAT), and its exclusive ad sales agency, ATL Media, have entered a three-year partnership with MeMob, the mobile division of Mediaquest, to represent all ad sales across the portfolio of Cartoon Network apps in the MENA region. Global Web Index studies show that, in 2016, over 90 percent of digital users in the region owned a smartphone, reflecting the increasing smartphone adoption rate.
This latest commercial deal supports Turner's vision for the region and its objective to offer clients a 360 approach to engage with Cartoon Network audiences, kids aged 4-14 and parents, using child-friendly content. It follows a 2016 study titled Kids Compass*, from which Turner has revealed insights about the entertainment behaviors, spend, attitudes and purchasing power of kids in the Middle East. Among other things, findings confirm that kids are increasingly digital-savvy, with over 62 percent using smartphones and 56 percent using tablets.
Turner currently has 52 apps in the region, with more than 4 million downloads between January and April of 2017. Top downloaded apps include We Bare Bears' 'Free Fur All' with 934 thousand downloads and The Powerpuff Girls' 'Glitch Fixers' with 722 thousands total downloads.
"As a leader in the children's entertainment industry, Turner is always striving to reach fans beyond the traditional viewing experience by continuously delivering innovative and creative content that is not limited to a single channel," said Tarek Mounir, Vice President and General Manager Turkey, Middle East, North Africa, Greece & Cyprus in a press statement.
"Our agreement with MeMob, the experts in mobile ad sales, provides an opportunity for our clients to communicate creatively through our mobile applications. As we are constantly working to keep an up-to-date eye on the latest trends in technology, we recognized the need to go mobile and reach audiences in a new and creative way through Cartoon Network's apps, following global standards to produce and select child-friendly content. As part of our efforts to cater to a highly tech-savvy generation, this is a natural evolution of our current ad sales offering, helping us deliver a fully integrated 360 approach," he added.
'It is with great enthusiasm that we have partnered with Turner and ATL Media. Gamification is a big business online and Turner has gone far in mastering it. Our team will help Turner monetize their gaming mobile apps through our regional presence and digital advertising expertise," Rosy Kachouh, General Manager, Dotmena and MeMob added.
In collaboration with ATL, Turner offers advertising solutions on Cartoon Network Arabic's digital platforms, including social networking sites and websites and advertising options within the company and retail outlets.
"We will continue to represent Turner across all other products in the MENA region and are excited about the new partnership and its growth prospect for Turner. We are thrilled that they will be offering a new and unique way to reach consumers," added ATL Media's representative, Mukund Cairae.
MENA is set to see the second fastest growth in smartphone adoption of any region over the next few years, estimated to reach 65 percent by 2020 according to GSMA Intelligence reports. According to data from Abu Dhabi's media free zone authority Twofour54, the gaming sector in the MENA region is growing faster than the global average and is said to triple in size to USD 4.4 billion by 2022.