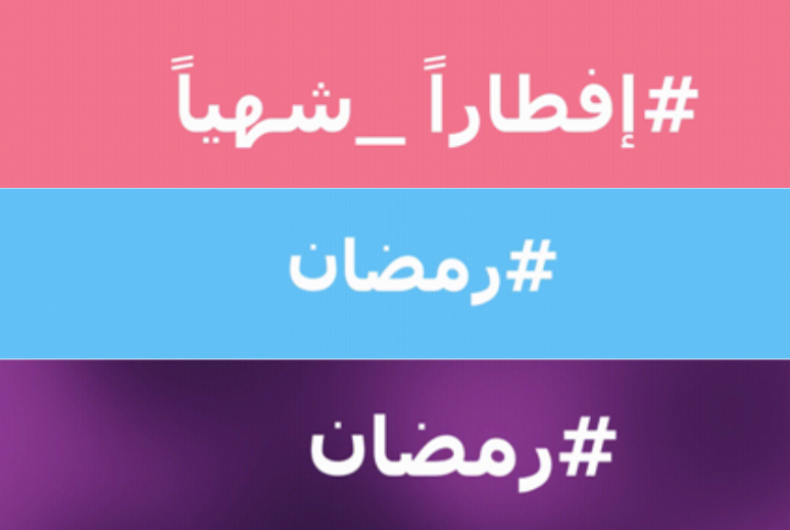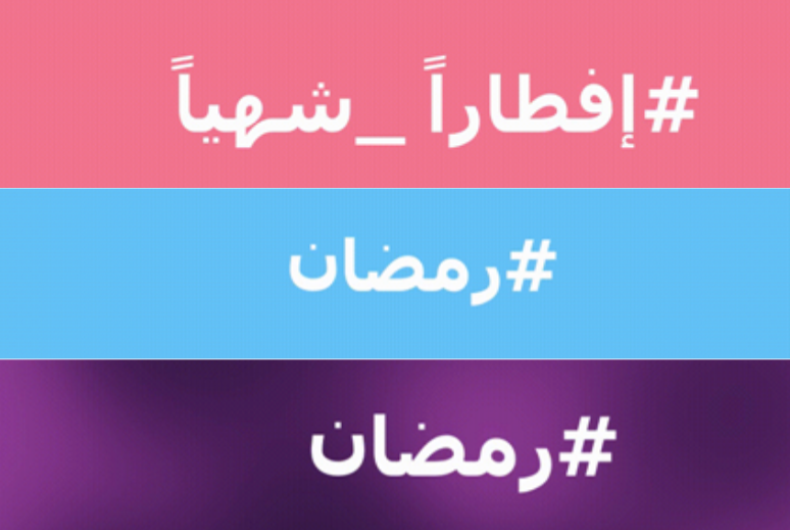 Regardless of location or language, people connect on social media during Ramadan in the interest of getting real-time updates on activities in their neighborhoods, connecting with those fasting around the world, learning how to lend a hand, and sharing wishes and special moments during the blessed month.
This year, to help people around the world celebrate the ninth month of the Islamic calendar, Twitter is rolling out various initiatives. For instance, a set of hashtags related to the broad Ramadan theme such as #Ramadan, رمضان#, رمضان_كريم# and رمضان_مبارك# will see a crescent moon appear for the duration of the month.
The second emoji being launched this year embodies the spirit of iftar as it illustrates a date along with a glass of yoghurt, that are commonly used to break the fast. A emoji using these elements will appear with the use of any of the following hashtags in Tweets.
● إفطاراً_شهياً#
● إفطار_رمضان#
● إفطار#
● فطور_رمضان#
● فطور#
● #Iftar_Ramadan
● #Iftar
The third emoji is a visual of a lantern that embodies the cultural spirit of the holy month. This emoji will appear when hashtags such as فانوس#, فانوس_رمضان#, فوانيس_رمضان#, فوانيس#, #Ramadan_lanterns and #Ramadan_lantern are used.
On Periscope, people can use Ramadan related hashtags on the title of the broadcast in Ramadan, and when their viewers tap the screen, the hearts will transform into crescent moons.
Also, Twitter is set to launch the first Ramadan TV guide bot on Twitter. TV viewers can send a Direct Message to the Arabic entertainment news portal @FilFan that will automatically display a variety of categories to choose from: 'Channels', 'Series', 'TV shows' and 'Now showing'. Once selected, viewers will automatically receive a message that will include a list of series, TV channels, timings as well as a daily recap of their favorite series based on their selection.
In addition, exclusive Ramadan discussion forums will take place with celebrities and experts covering entertainment, culture, religion and health, giving fans an opportunity to engage in a live video conversation around popular topics.
Another activation includes the first ever Ramadan themed live 360 videos that will take place on Twitter by multiple broadcasters showcasing the spirit of Ramadan through an immersive experience. Whether watching the live videos or the replays, people can simply move their device or scroll their finger across the video Tweets to explore every angle of the location shared.