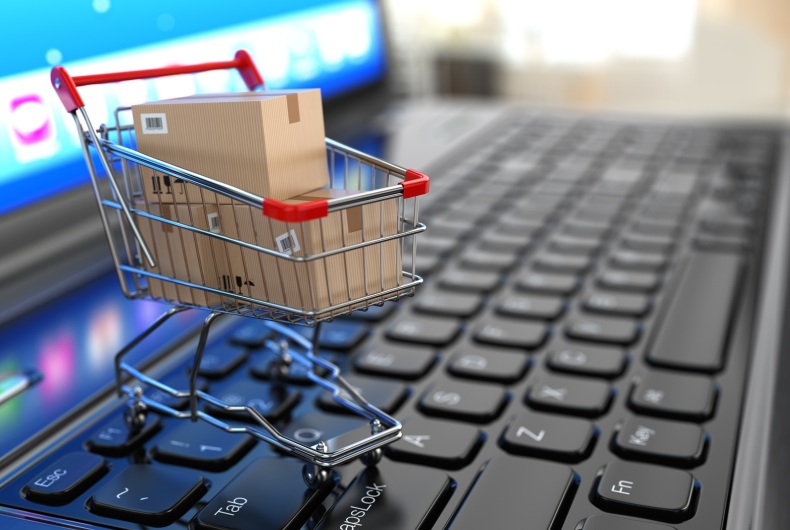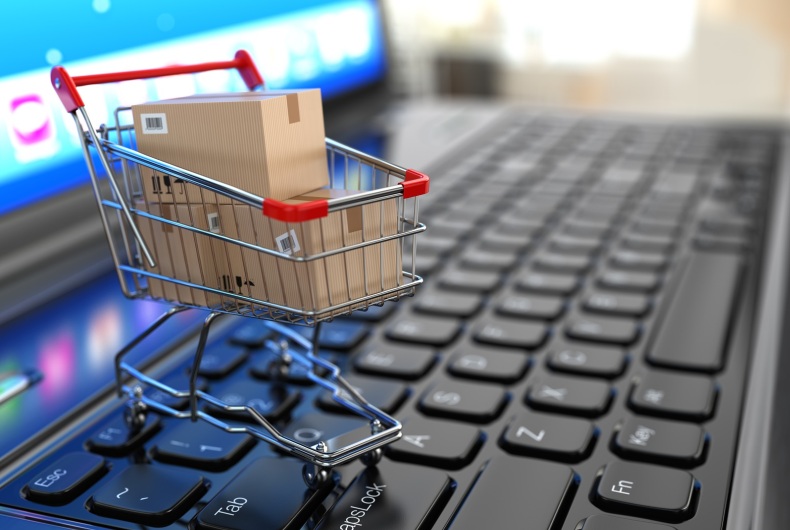 For all the digital trends that the Middle East markets break in comparison to global averages, the low uptake of ecommerce comes as a surprise to most. But for many, this gap signifies a substantial opportunity in the Middle East & North Africa (MENA) region. The retail world itself is going through unprecedented changes in customer journey, courtesy several factors including technological infrastructure. Consequently, changes are afoot in the predominant brick and mortar region.
Steve Parker, CEO, Publicis Media Middle East highlights the impact that technology continues to have on this space, leading to one inevitable scenario – the rise of ecommerce. He also reminds that while ecommerce is important, malls will play a valuable role in the fabric of the Middle Eastern society.
"At present, the Middle East is capturing just a fraction of its ecommerce potential. Ecommerce will accelerate, as technology, number of choices and the customer experience improves. However, an omnichannel experience is critical that allows customers to shop when and where they want, and retail or in-store along side ecommerce and other digital options is important in that equation," he said.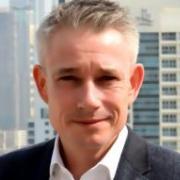 Ecommerce In Middle East
At present, ecommerce represents only 2 percent of the market, equating a value of around USD 5.6 billion. "The growth is immense but it still means that in two to three years, we will see a growth that is less than 10 percent of the global retail business, from ecommerce. While this is significantly lower than the West, it is an immense opportunity," said Christian Anderson, Director, Portfolio Marketing, MENA IBM.
In many markets, ecommerce has driven a healthy startup ecosystem. Examples include markets in Asia like India and China. In the Middle East, very few players have been able to achieve this so far. Among them is Souq.com that has recently been acquired by Amazon.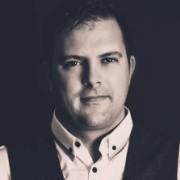 Souq attributes much credit of its growth in the last year towards the streamlining and consolidation of data. "Our data was very fragmented and we invested in correcting that with one central data warehouse. Over the past 18 months, we have nurtured the products and services we offer to our brands. We have increased the volume we communicate and made our offer more relevant," informed Warrick Godfrey, Marketing Director, Souq.com.
Mr Anderson reminds that while numbers show that for the next three years, 90 percent sales would still be through offline channels, 70 percent of the decision making is influenced by digital platforms. "The online channel cannot be ignored," he said.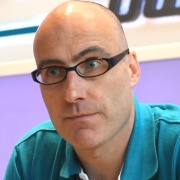 The Online Opportunity
The overall digital opportunity in the Middle East is undeniable. Quoting the Yas Marina example, that has 500 events besides the Grand Prix in a year, Nick McElwee, CMO, Yas Marina Circuit divulged, "Digitization has unlocked significantly new revenues for us. It has transformed our retail business. What we deliver and how we generate our revenue and value is a mix of online and offline but as a brand we are 80 percent digital."
Technology has many options for ecommerce players. Options to attempt creating a seamless experience, enabling brands to integrate online with offline and eventually create the single view of the customer – some may even call this the Holy Grail of the business.
Mr Anderson broadens the perspective here. "Do we really get the single view of the customer? Most people are processing only 20 percent of the data available. The remaining, which is the unstructured data, is still missing in the equation. If we can make sense of the unstructured data, and then end of day serve a better experience, then we are leapfrogging," he said.
This is where the likes of artificial intelligence and newer forms of marketing come in the conversation. Unlocking data by partnering the right companies is another route to grow the ecommerce business in the Middle East.
Shift With Barriers
The shift towards ecommerce is clear but Mr Parker reiterates that there are many barriers to the growth accelerators. These include the likes of customs, logistics policy, payments and IT infrastructure limitation.
Ecommerce has its challenges. "You cannot treat Middle East markets the way you treat US or India or South Korea," Mr Godfrey stated, adding, "People here say that ecommerce is stifled by cash on delivery or unbanked customers but there is also opportunity in that. The high mobile component in these markets is an added strength. We are probably in a healthier state than many of the ecommerce businesses in the US for instance."
Ecommerce – The Only Way Is Up
As the region witnesses a shift to ecommerce, Mr Parker points out that Publicis Media has spent over a year building an end-to-end solution that provides management and optimization, at the intersection of sales and marketing. "Our collaborative commerce framework is committed to providing efficiencies to brands allowing growth to be unlocked," he said,
It is evident that ecommerce is a critical part of the region's commercial and consumer future, and has unparalleled opportunity to grow at a time of significant economic pressure.