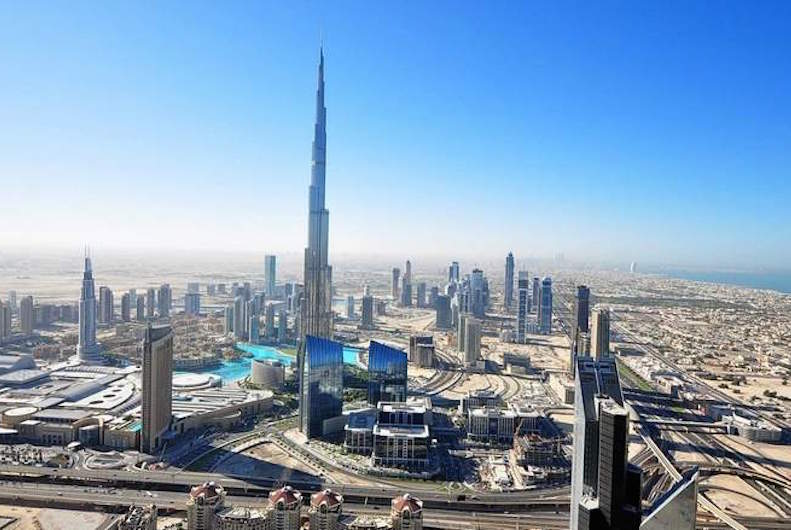 The UAE has achieved advanced positions in a number of indicators included in Waseda – IAC International Digital Government Rankings Report published by the Institute of Digital Government at Waseda University in Japan. The UAE has been ranked seventh in the e-Participation index, ahead of countries such as the UK, Sweden and Italy. The UAE has also been ranked ninth in promoting digital government among different segments of society.
In the overall result of the report that consists of 10 main indicators and more than 30 sub-indicators, the UAE has been ranked first on the Arab level. Additionally, it advanced six ranks compared to last year on the global ranking of the overall index, rising from the 40th to the 34th rank.
"We are proud to see the UAE among the most advanced countries in the world in international indicators. As shown in the report, the efforts of various government entities in the field of e-participation have succeeded in attracting the attention of residents, and the UAE has been ranked seventh, as well as the efforts to spread the culture of smart transformation and promotion of services, where the UAE has been ranked ninth. This indicates the spirit of work and dedication of all government entities to implement the directives of our wise leadership to enhance the use, satisfaction and quality of various services and policies in the government," commented H.E. Hamad Obaid Al Mansoori, Director General, TRA.
The e-participation consists of three levels that begin with providing information to people through e-channels, in a transparent and interactive manner. The second level is to launch the public consultation to have people's opinions and expectations on how to develop government services and policies. Decision-making comes at the third level. The UAE has demonstrated through its official portal (Sharik.ae), that it efficiently applies these three levels.
"The government portal clearly encourages citizens and customers to participate in government decision making process including policies and initiatives. The 'Contact Government' section in the portal is dedicated by providing many important tools, including web 2.0 tools and online direct communication with the customer," said Professor Toshio Obi, Director, Institute of Digital Government and President, International Academy of CIO.
Concerning the rest of the Arab Countries, Bahrain ranked second in the Arab World and 41th globally, followed by Oman in third rank on the Arab level, and 43rd globally, Saudi Arabia ranked fourth on the Arab level and 46th globally. At international level, Singapore topped the list with 91.057, followed by Denmark 88.739 and the USA 87.117. The index included 65 countries with Fiji being the last.