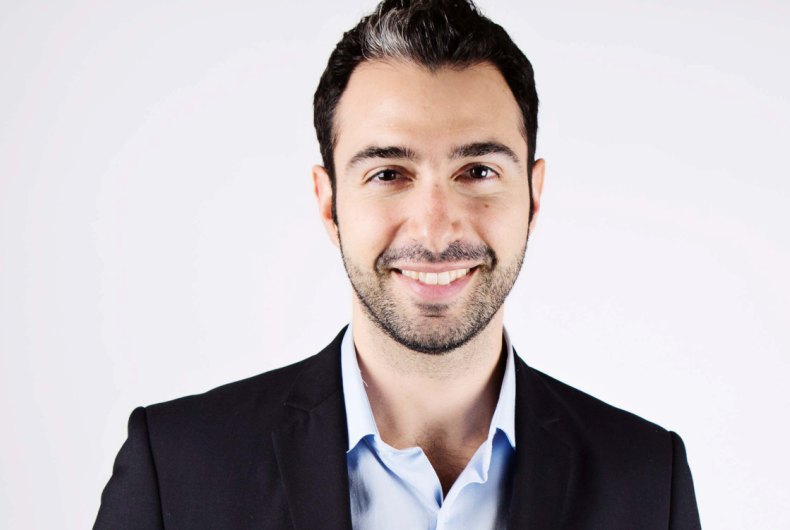 UM MENA has promoted Jad Chababi as General Manager, J3 AMET (Africa, Middle East & Turkey). J3 is a global agency based out of New York with regional headquarters in Dubai and is responsible for the media strategy, buying and planning for the Johnson & Johnson business.
In his new role, Mr Chababi will lead the roll out of the J3 partnership in Africa and Turkey and his remit will not only be to drive business across the AMET region but to help the creation of an organizational structure in all markets. He will also focus on upgrading the product offering across the region to ensure performance consistency while maintaining a strong position as the agency of record for J&J.
In his previous role as Regional Business Director at J3 MENA, Mr Chababi played an integral role in the strategic and tactical development of the Johnson & Johnson brand in this region.
"Jad Chababi has played a pivotal role in our partnership with Johnson & Johnson in the MENA region and we look forward to seeing this being successfully extended in newer markets. Due to his impeccable business acumen and senior marketing expertise, Jad has successfully provided significant value creation opportunities for Johnson and Johnson, positioning them as a market leader and enhancing our competitive position as an agency in this region," said Joe Nicolas, Regional Managing Director, UM MENAT.